ETCHUS is a custom shop based in Dallas,TX. We excel at bringing products and brands to life. View us as a partner that not only sells unique products online but one that is outstanding at helping you uplift your brand through guerilla marketing tactics and high quality product branding. We are the experts at customizing and personalizing items for both work and play. Our clients are people just like you and businesses just like yours. At ETCHUS, everyone gets the same level of attention. We leverge the power of personalization to deliver some of the most incredible results for our clients. We like to say "From weapons to weddings, we got ya covered"! We look forward to meeting with you and working with you on your upcoming project!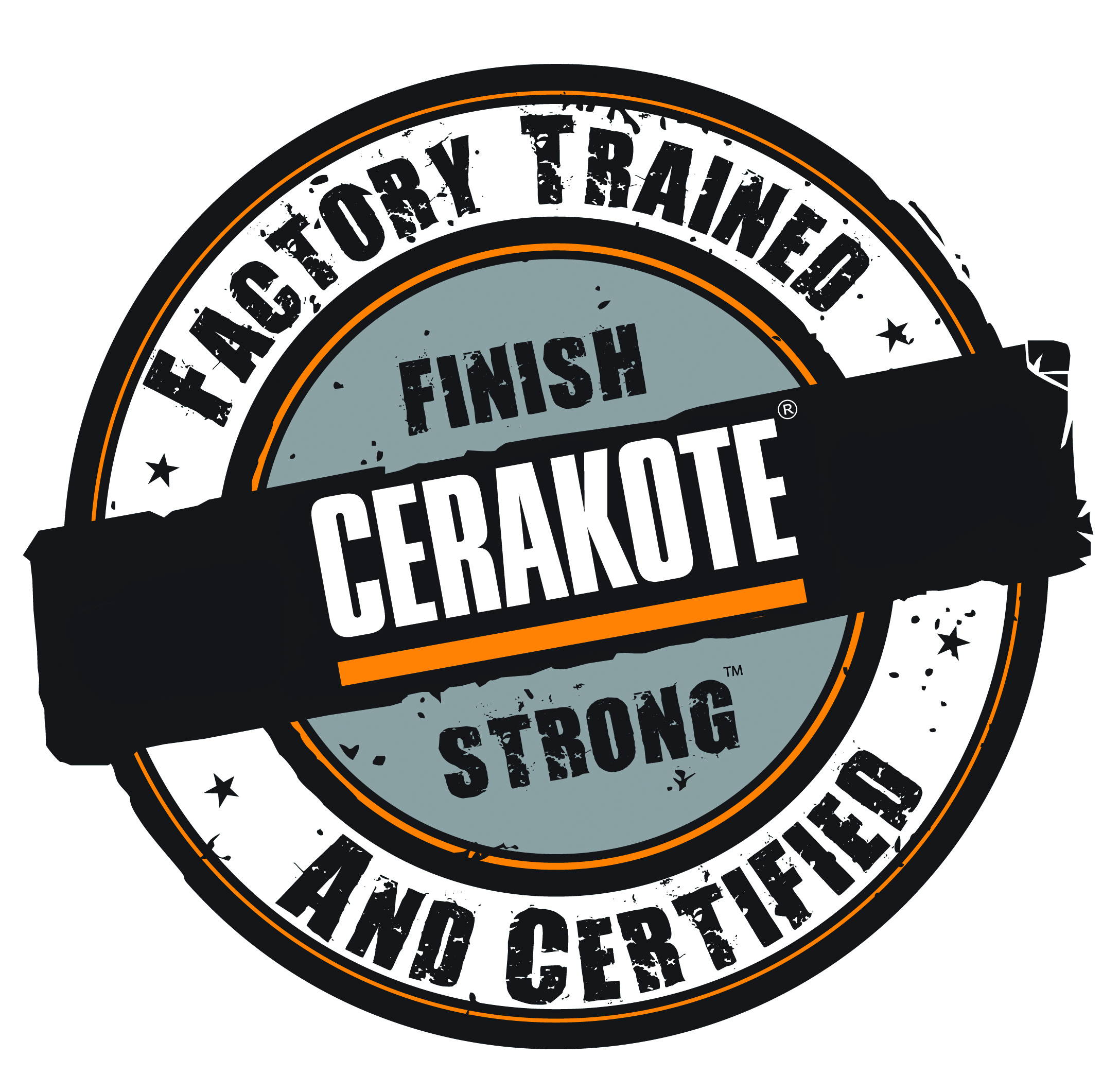 Our cLIENTS have a lot to say!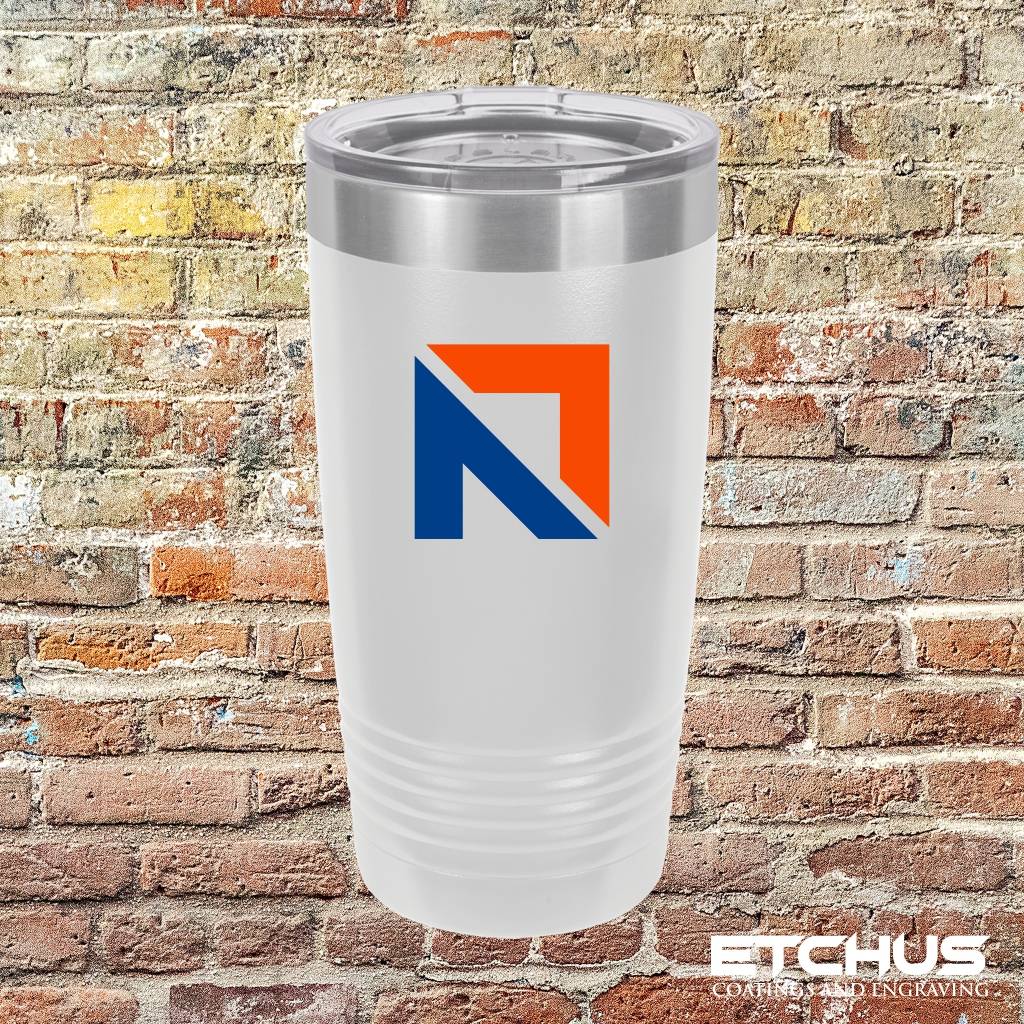 "Local, efficient and quality results; it's easy to do business with ETCHUS!"
Daniel C. - North Dallas Bank & Trust Co.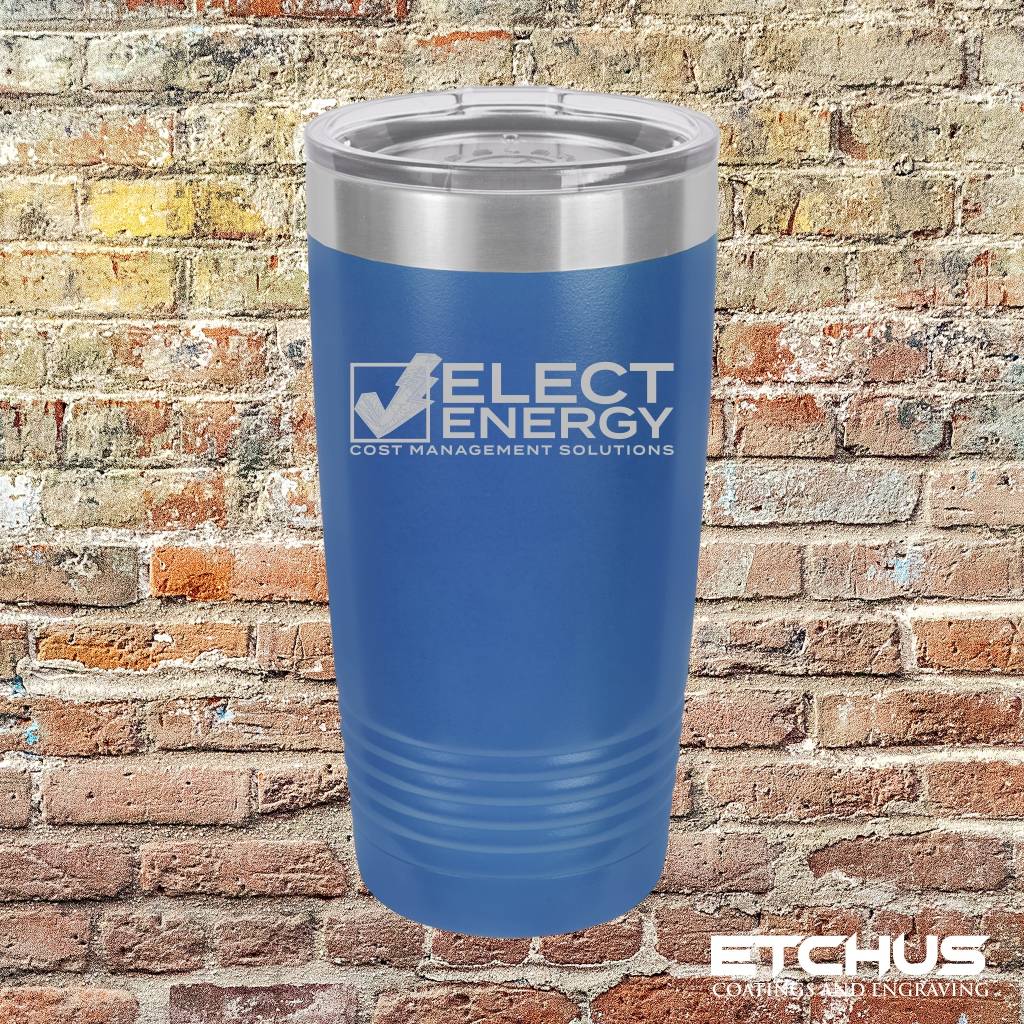 ETCHUS took the design from my mind and etched it onto a cup! Excellent customer service and amazing turnaround time – I have never been more pleased with a custom ordered product! Both Scott and Elana are a pleasure to work with and ever so patient. They get a 5-star rating for price, product and service!"
Richard L.
CFO ELECT ENERGY
I had ETCHUS engrave my company logo on powder coated tumblers and they look amazing. The laser etching machine does a great job with super thin crisp lines that makes the logo pop with detail. I highly recommend ETCHUS and their quality work.
jOE E.
Motorola solutions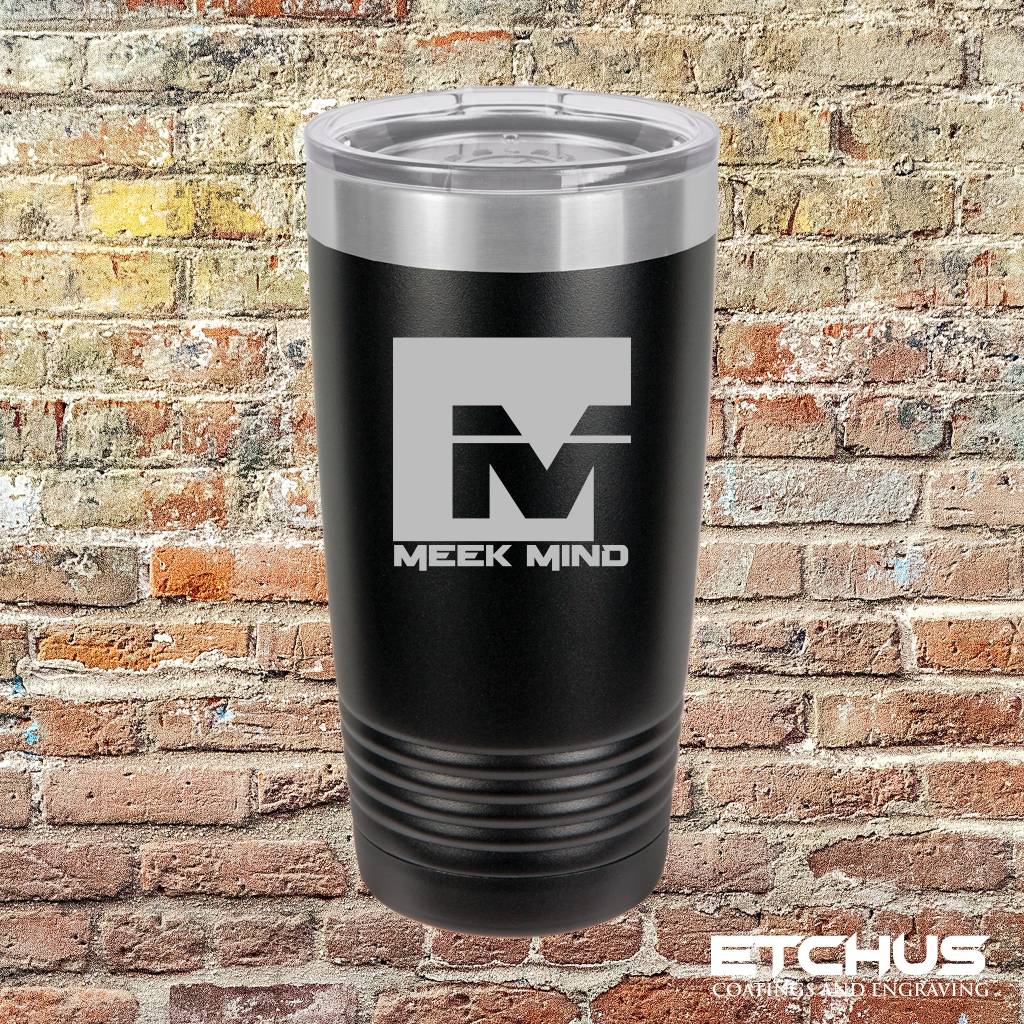 I was looking for something that I could give to my employees that would really say thank you but that they would actually use. ETCHUS created a personalized top of the line tumbler that sent the right message. Thank you ETCHUS!