Our cLIENTS have a lot to say!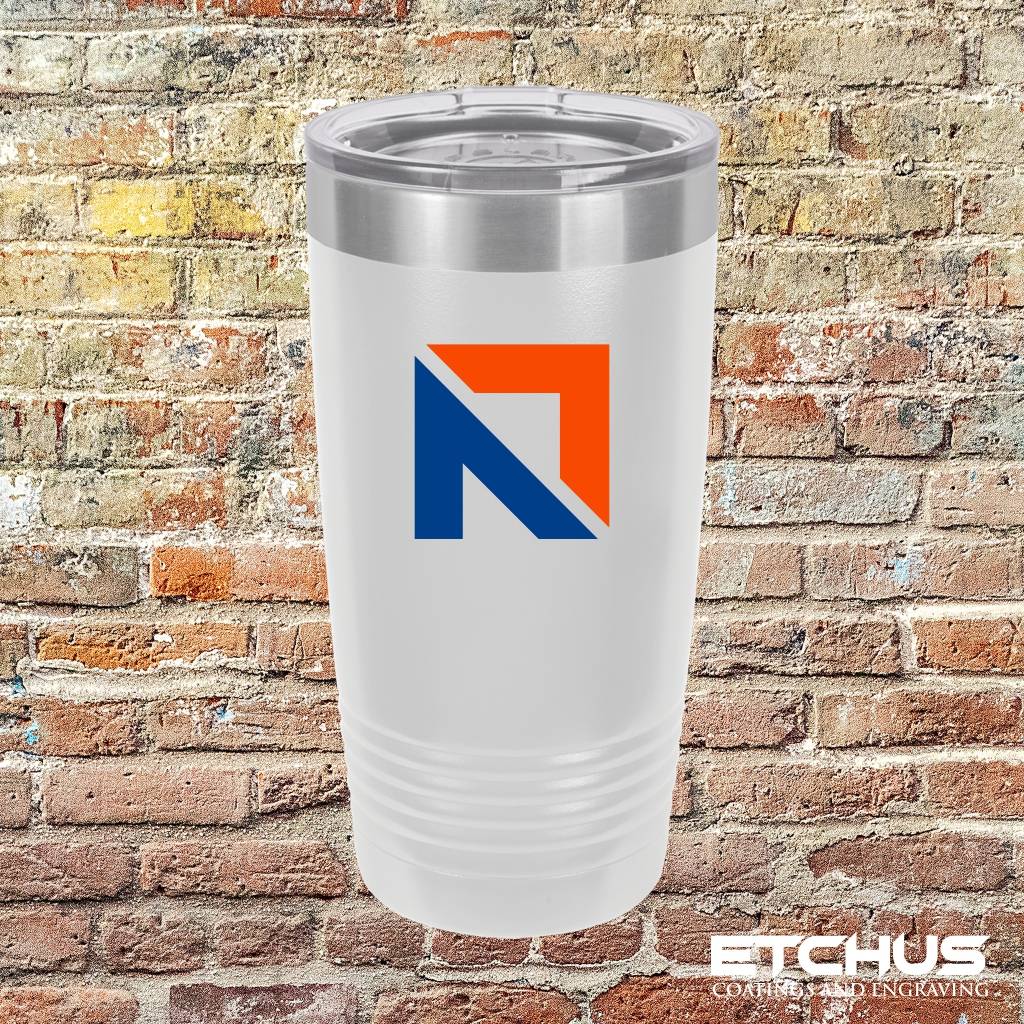 "Local, efficient and quality results; it's easy to do business with ETCHUS!"
Daniel C. - North Dallas Bank & Trust Co.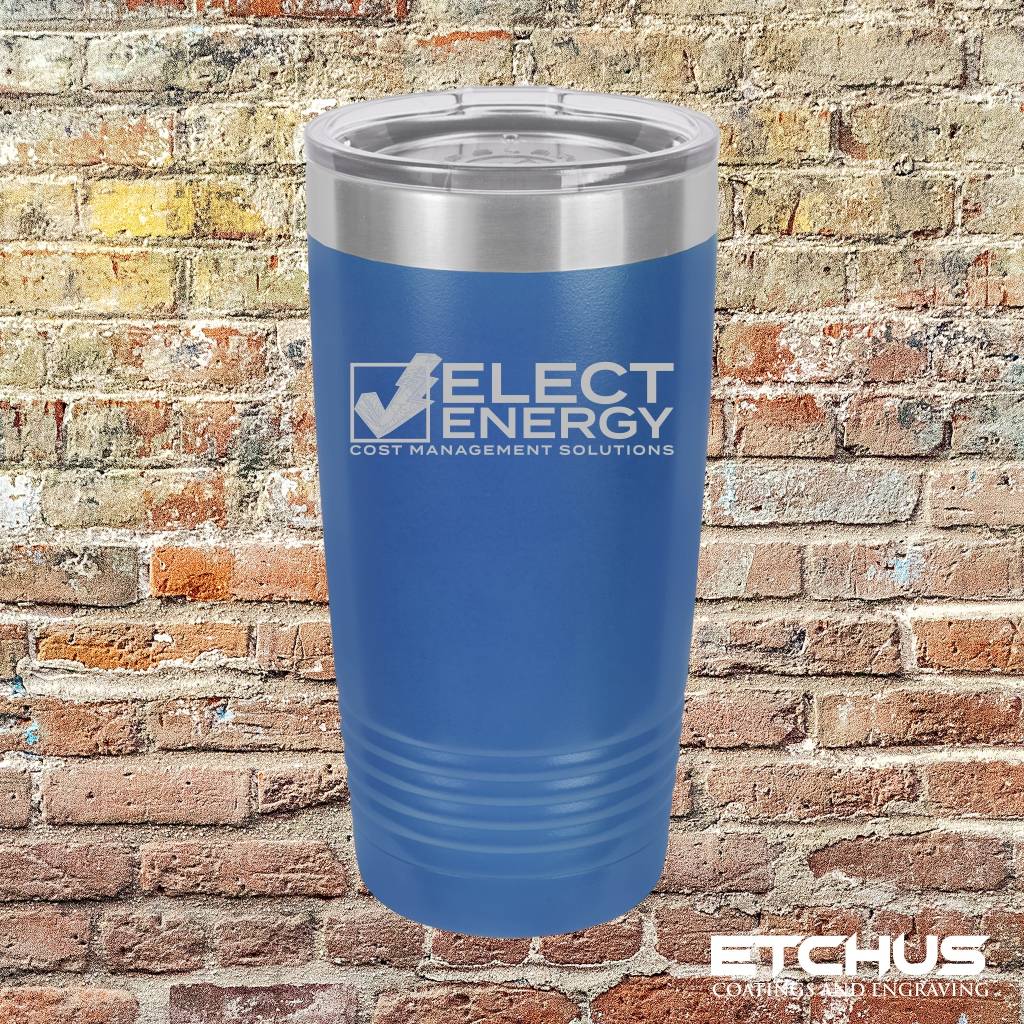 ETCHUS took the design from my mind and etched it onto a cup! Excellent customer service and amazing turnaround time – I have never been more pleased with a custom ordered product! Both Scott and Elana are a pleasure to work with and ever so patient. They get a 5-star rating for price, product and service!"
Richard L.
CFO ELECT ENERGY
I had ETCHUS engrave my company logo on powder coated tumblers and they look amazing. The laser etching machine does a great job with super thin crisp lines that makes the logo pop with detail. I highly recommend ETCHUS and their quality work.
jOE E.
Motorola solutions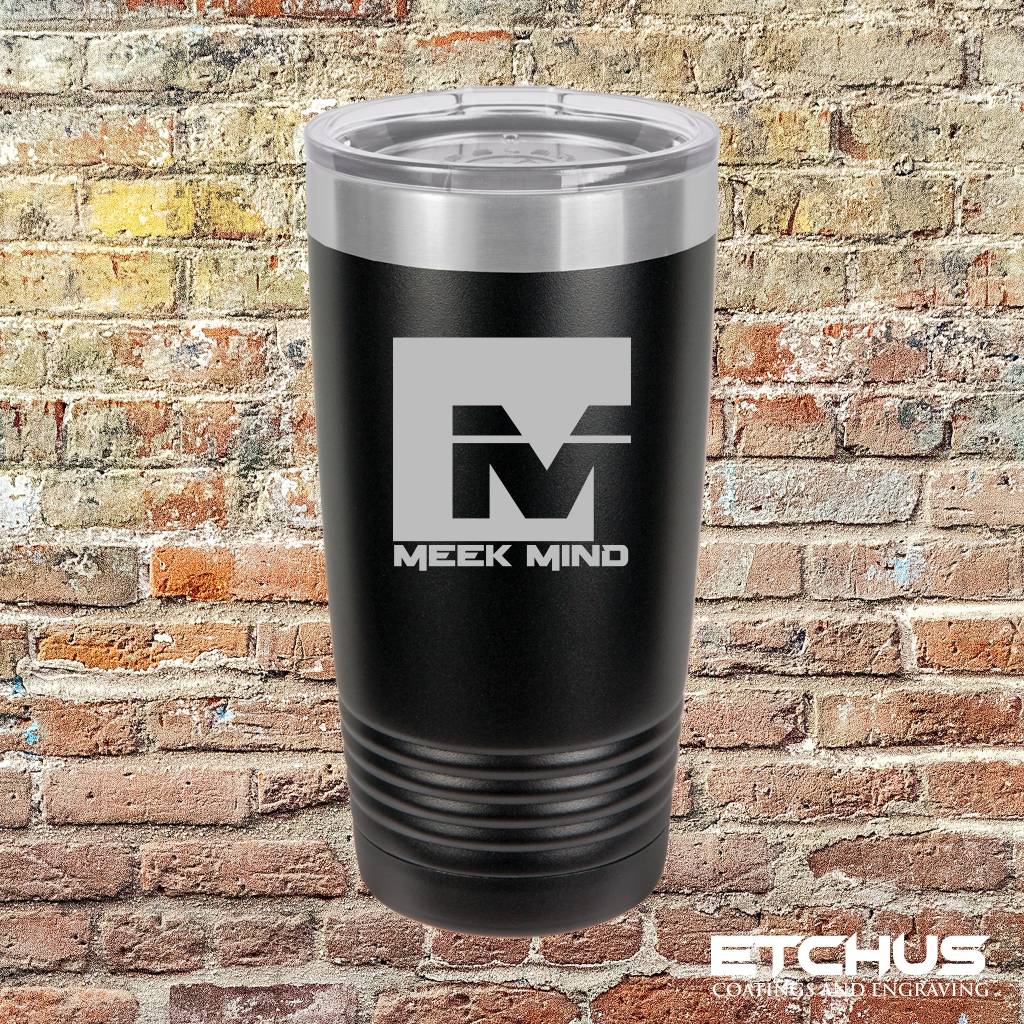 I was looking for something that I could give to my employees that would really say thank you but that they would actually use. ETCHUS created a personalized top of the line tumbler that sent the right message. Thank you ETCHUS!
Chris s.
innovative mind
Meek mind