Top 5 Reasons why Powder Coating is Superior to Paint and...
On a regular basis we are asked about the differences between powder coating vs. painting. This article will explain the benefits of powder coating over wet paint. To start its going to be best to define what powder coating is. Powder coating is an industrial grade finish for metal that is applied as electrostatically charged dry powder without the use of solvents. These powders come in a variety of colors and have a consistency like flour or baby powder. The electrostatic charge causes the powder particles to cling to the grounded metal object. Once the metal is fully coated it is cured in an oven which allows the powder to melt and flow into a uniform coating over the metal. When the coating cools you get a very hard coating that is resistant to breaking down. The appearance of a powder coated finish is nearly identical to a two-coat paint job, but way more durable. This functions like a knight in shining "armor". The coating functions like the armor that protects your metal parts from corrosion, heat, wear and tear, and extreme weather conditions.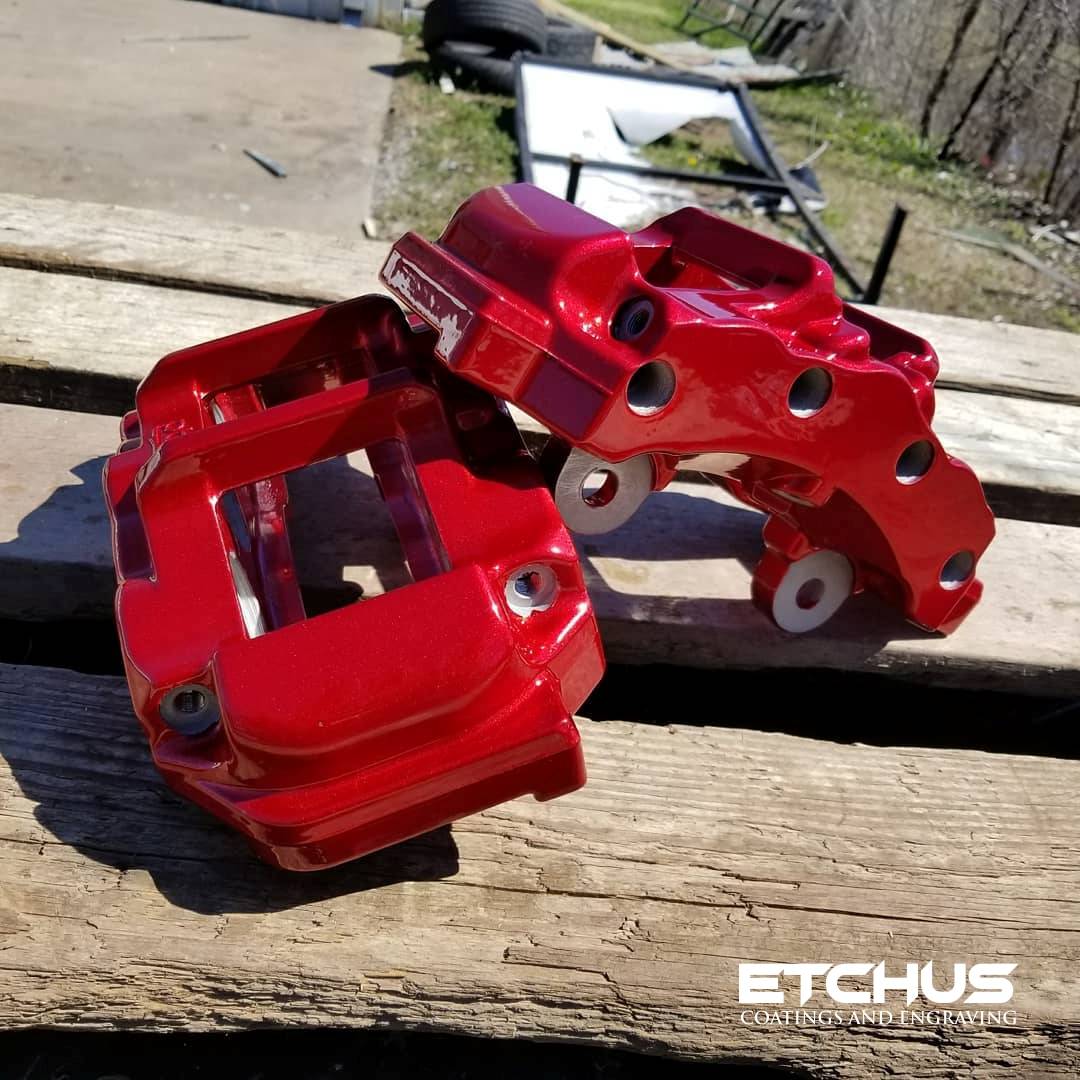 What makes Powder Coating Better Than Paint? For us the answer is easy! Powder Coating is
1. much more durable
2. will not drip, run or sag
3. is stronger, greener, and better
4. improves coverage and protection
5. offers the best value
Hopefully this information teaches you a little more about the advantages of powder coating when compared to wet paint. Powder coat is going to be best applied to parts that require a durable finish like wheels, engine parts, metal that will be living outside and anything that needs to hold up to the elements for extended periods of time. It is important to note that not all powder coaters or coating processes are created equal. It is crucial to make sure the parts go through proper preparation prior to any powder coating.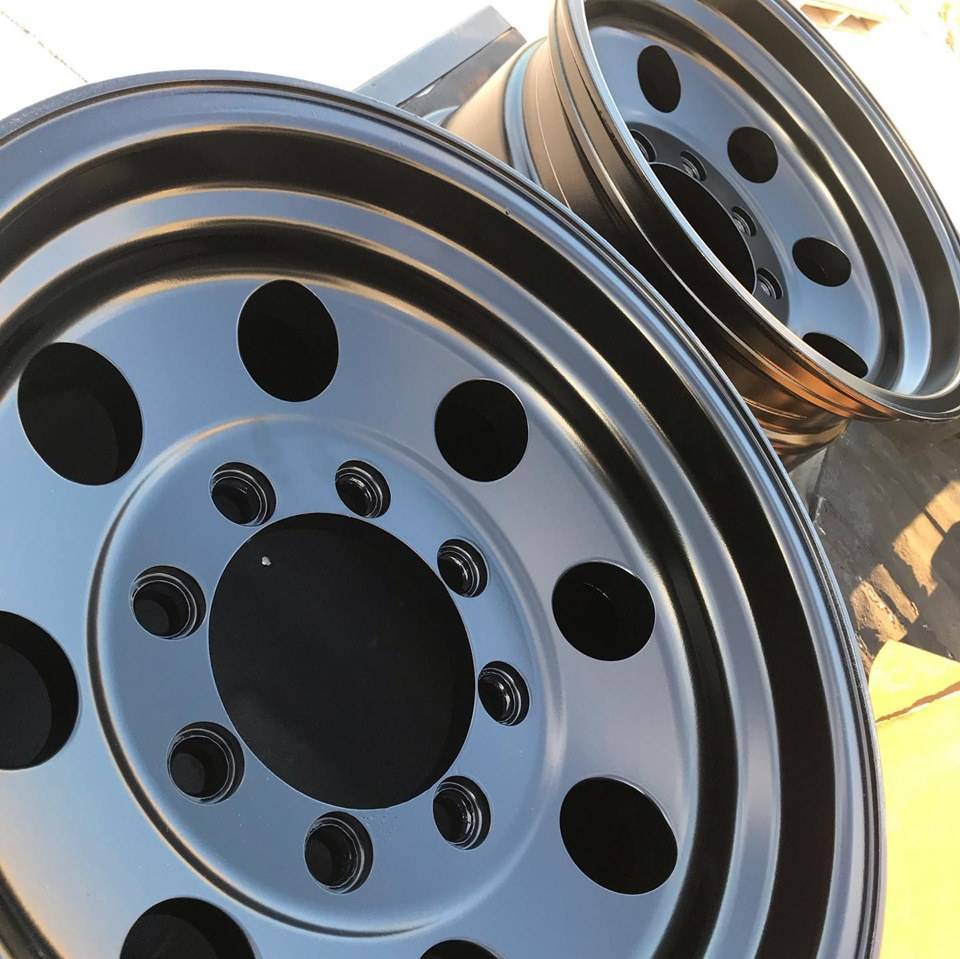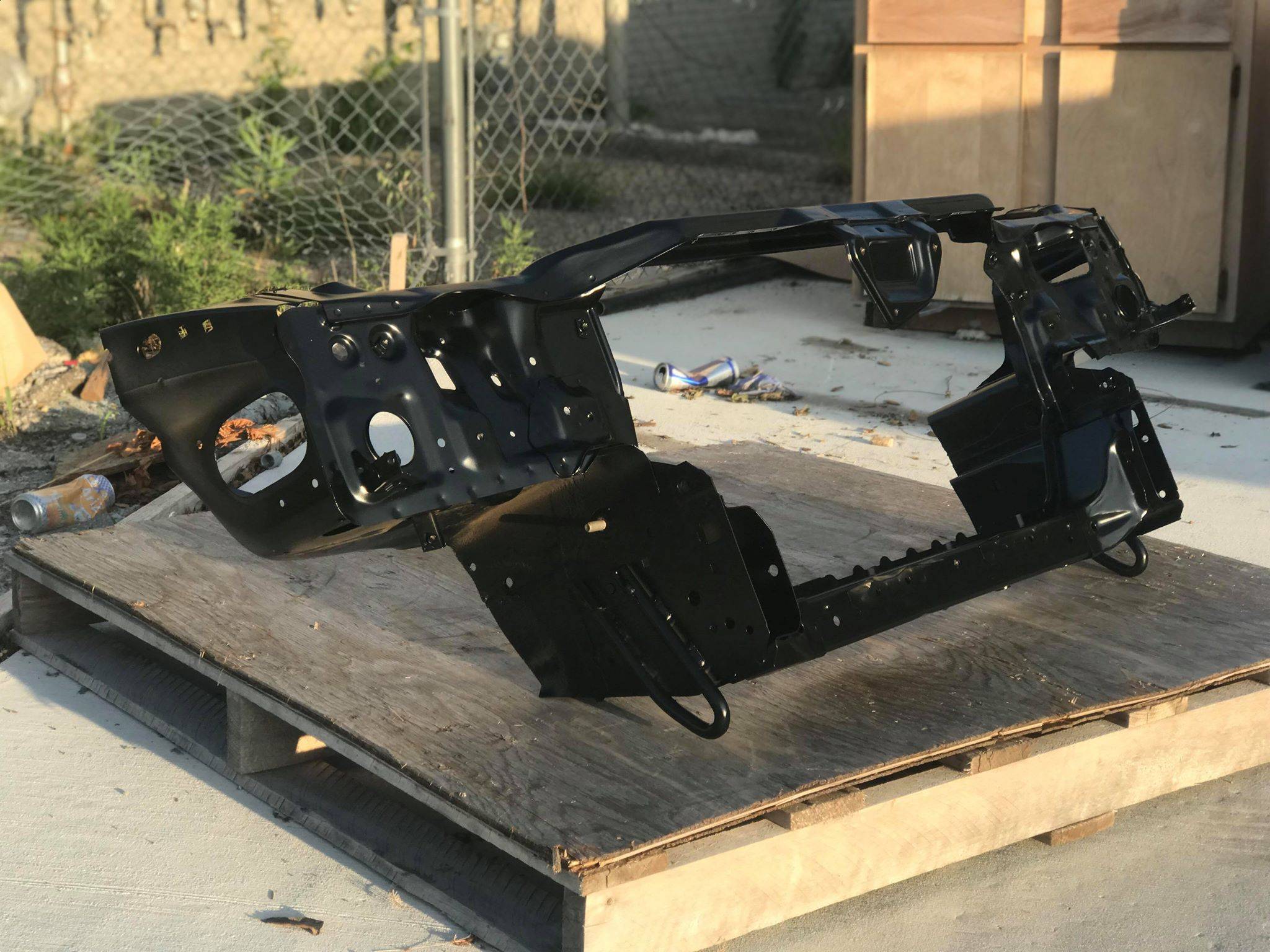 Proper preparation includes and is not limited to the following steps:
1. Cleaning the metal thoroughly
2. Removing the pre-existing finish using an alkaline based stripper
3. Outgassing (heating the item in the oven) to remove any remaining contaminants
4. Sand etching the metal to prepare the surface for adhesion
5. Outgassing the metal again
6. Allow the metal to cool
Once these steps are completed you can then powder coat the metal and put it in the oven for a final bake. If you take your time or find a custom shop like ours to handle the work for you; you will get great results every time!

ETCHUS is a Dallas,TX Based Company. ETCHUS is your personalization destination for all the important moment, events and possessions life has to offer. They can be found online at www.ETCHUS.com. ETCHUS provides a variety of services including Laser Engraving, Powder Coating, Cerakote, UV Printing, Metal Parts Stripping, Sandblasting, and so much more.
0 comments