Vacuum insulated tumblers that don't SUCK
Vacuum Insulated Drinkware (aka Tumblers) have become quite the modern phenomenon. We can remember when YETI cups first hit the market. All we could think of was who on earth is going to pay that much for a cup. The answer was right before our eyes and we didn't even realize it; EVERYBODY. The concept always intrigued us. Cold for 24 Hours and Hot for 8 Hours. Who on earth leaves liquid in a cup for extended periods of time like that?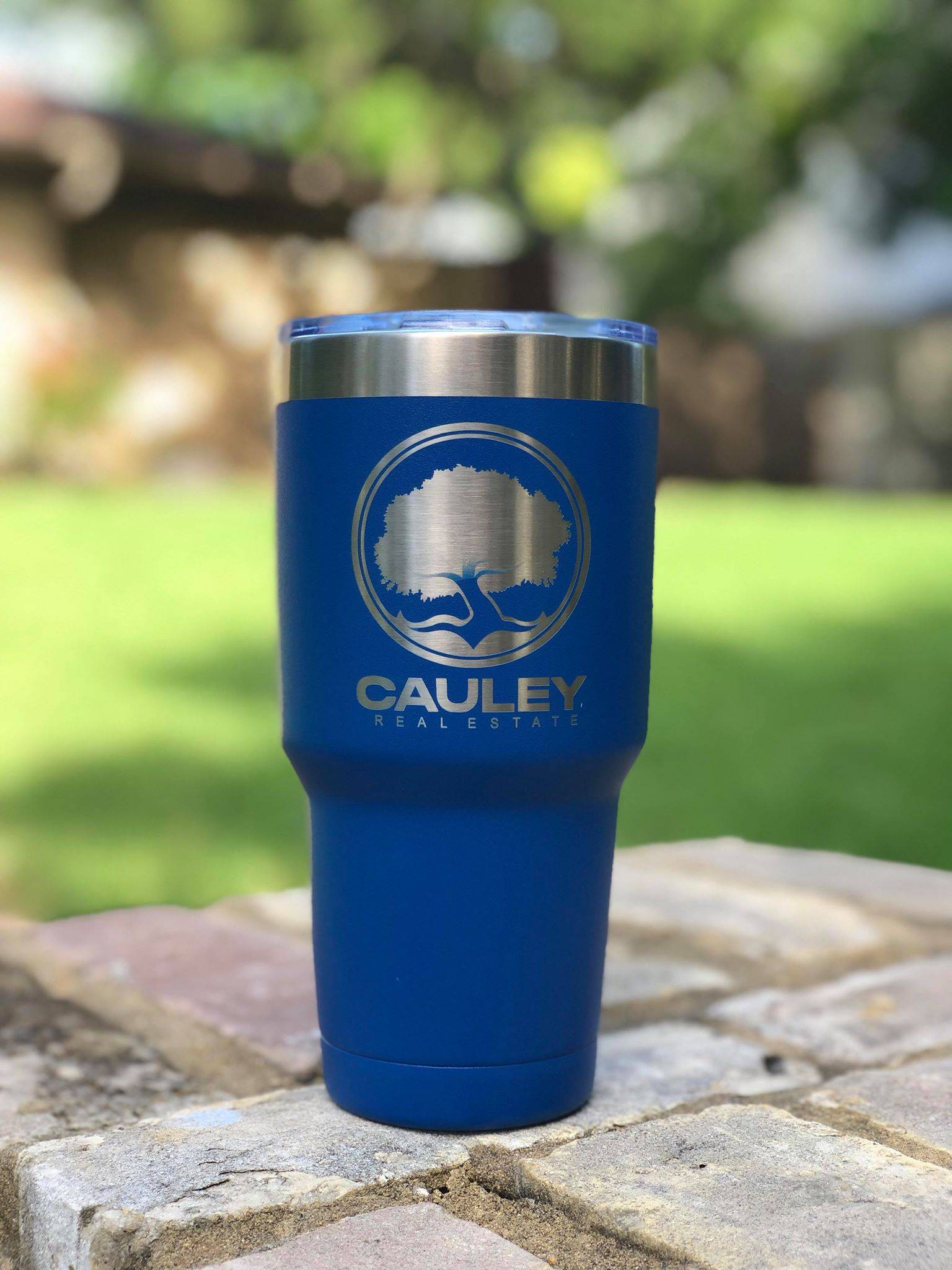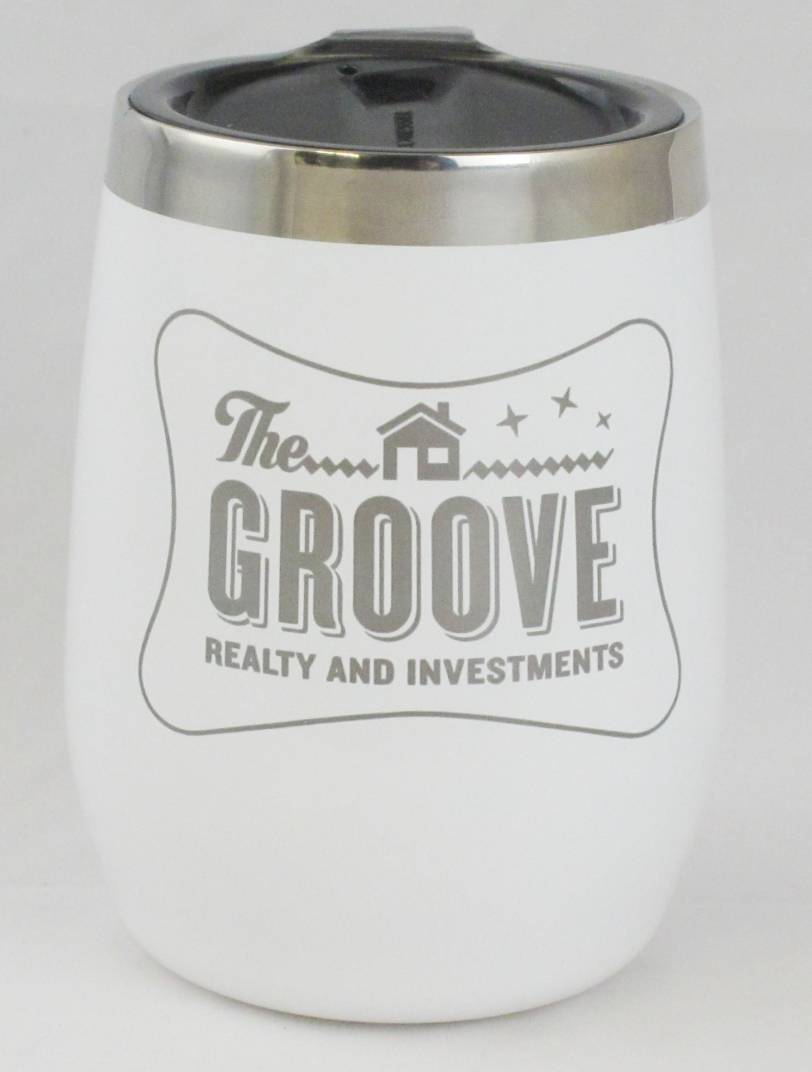 With the incredible popularity of tumblers; it was only a matter of time till they would be personalized and branded. Many consider tumblers to be the next generation of the t-shirt for marketers and gift givers alike. What makes them better than t-shirts is they can be used and put into hands every single day! They are acceptable at work, at home and on the go. The most important thing you can take away from this article is; not all tumblers are created equal. After recent litigations initiated by YETI; manufacturers have had to change and improve their designs to further differentiate themselves from YETI. Now there are literally hundreds of different kinds of tumblers and water bottles on the market. There seem to be new brands appearing on the market every day. It's not just YETI and RTIC anymore. There is also Polar Camel, ecoVessel, Hydroflask, Corksicle, Bison, Tervis, Contigo, Ozark Trail, Grizzly, Thermos, Pelician and the list goes on! Features you might read about are vacuum insulated, double wall vacuum sealed, triple wall vacuum sealed, special caps and lids as well as multiple coated stainless options. Popular coatings have included powder coat and Cerakote. Our favorite coatings are the ones that have smooth matte powder coated finishes. They hold up incredibly well and are not prone to microscratches.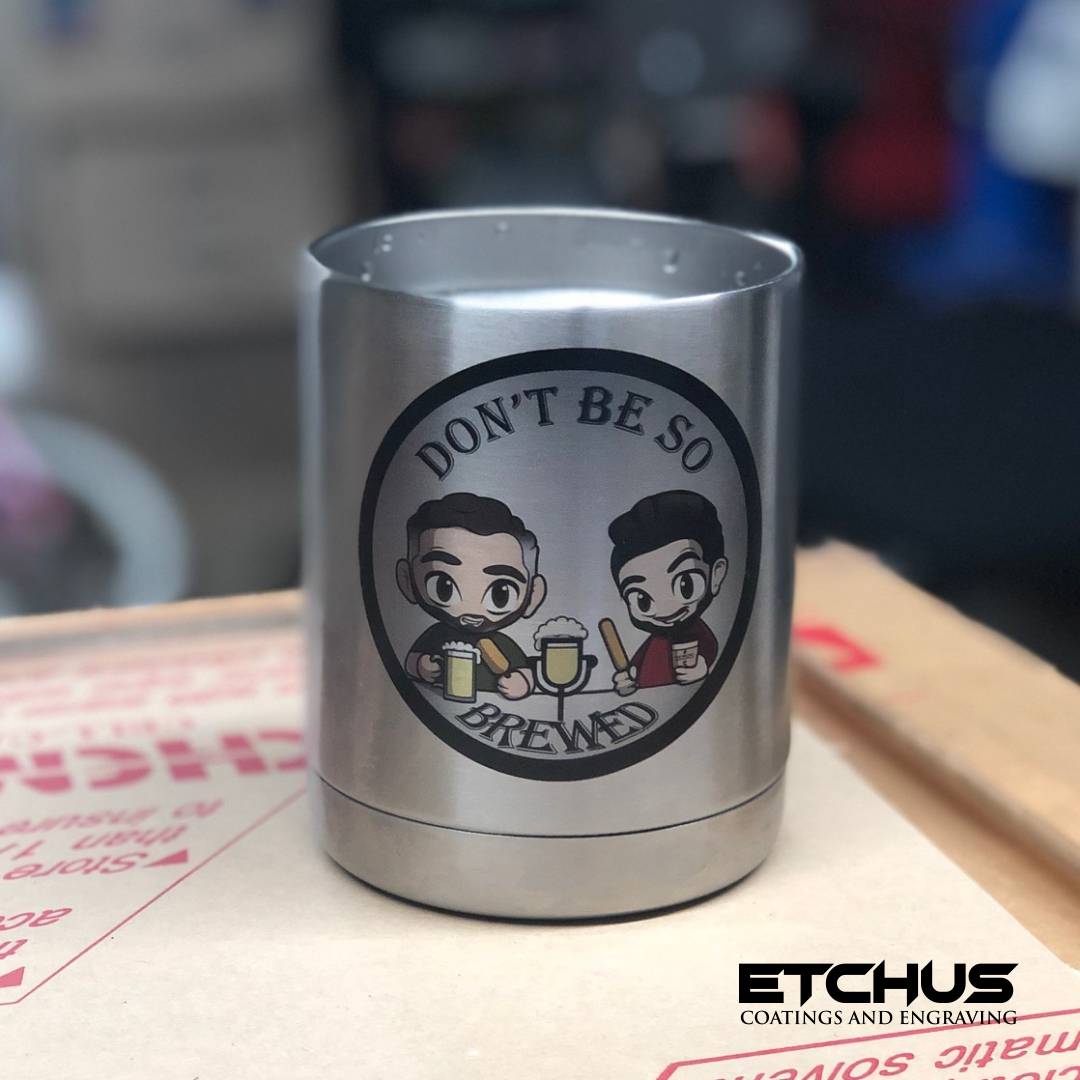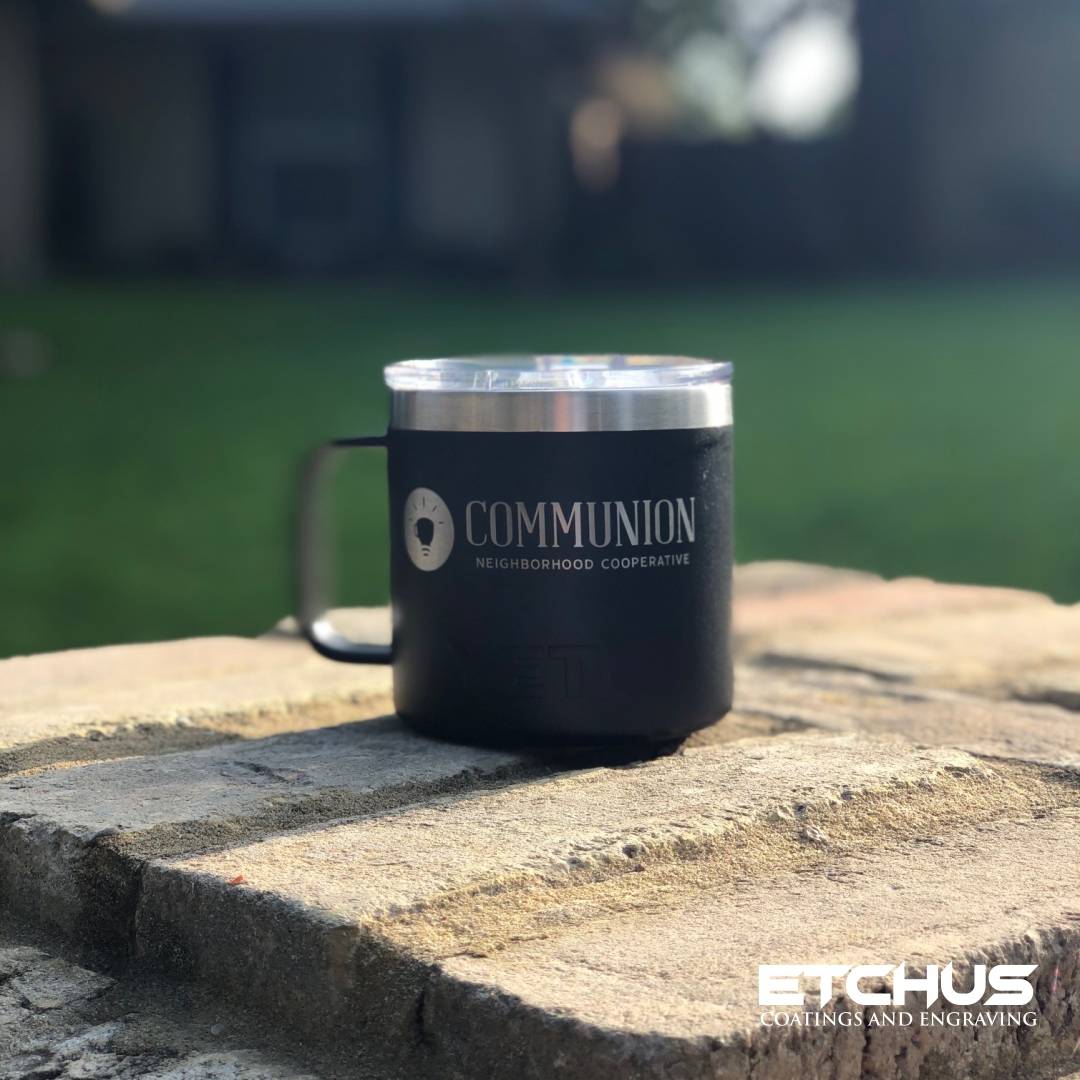 Think about how you will use your drinkware. Does it need to fit in a cup holder or in a travel pack or is this your gym cup that you want to hold a ton of water? Pricing and quality have been all over the board. We have seen 20oz tumblers as low as $8 at Wal Mart and has high as $29 on the YETI website. Some of the water bottles are even more expensive. Save yourself a lot of time and aggravation and get a quality tumbler. Any double wall insulated will work great and if it has a layer of copper in between the layers its even better. For us its not how long it will keep your beverage cold or hot. It's how cold or how hot it will keep your beverage. The colder your water and the hotter your coffee; the more enjoyable the beverage! At ETCHUS, we stock Polar Camel and ecoVessel drinkware. These two have a great variety of color options are are great quality brands. They aren't the cheapest, but they are quite good. We aren't here just to provide tumblers, we love to make your drinkware NOT SUCK. We use laser engravers and UV printers to decorate and brand our products. They can be made as unique as you! The reason we use these tools is because the end results are super high quality and they last! The markings are permanent and don't peel or fade like vinyl and stickers. The results truly speak for themselves. For us its critical that our client's brands and your unique creations don't fade over time. You want drinkware you can be proud of. Your drinkware should be a conversation starter. Your drinkware should not end up in the junk cabinet, with the kids' sports bottles or worse; on the way to a great service like Goodwill. Do yourself a favor and get a high-quality tumbler!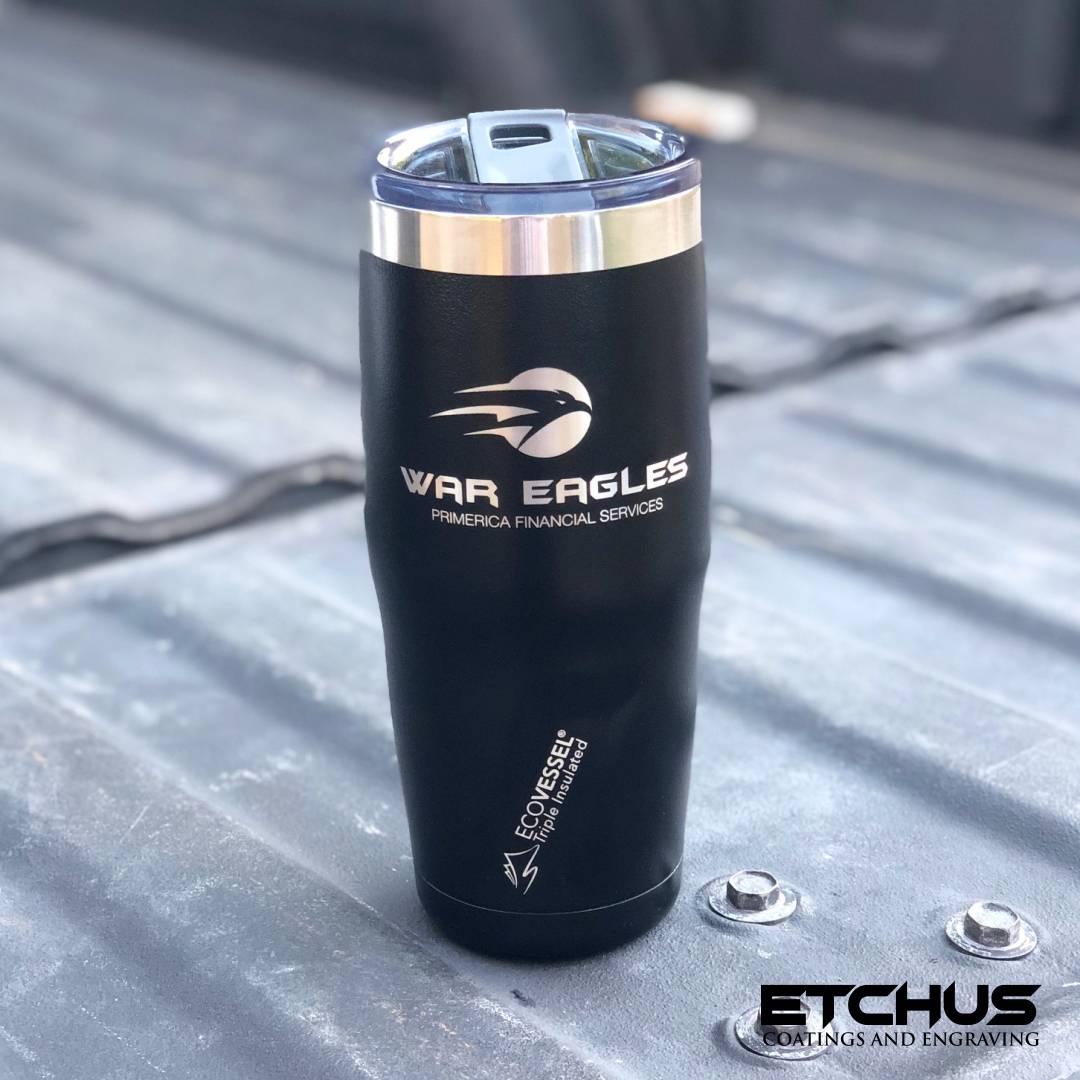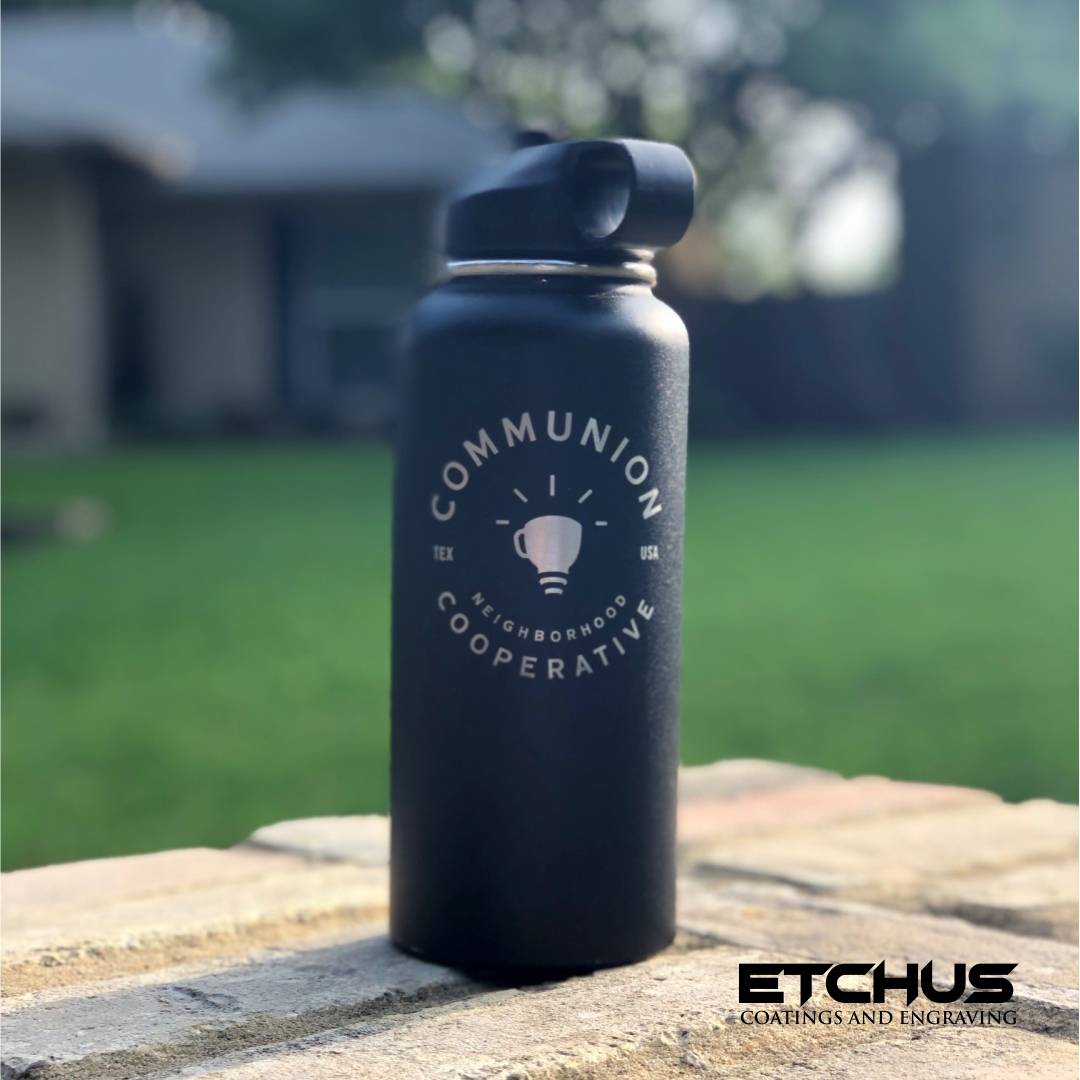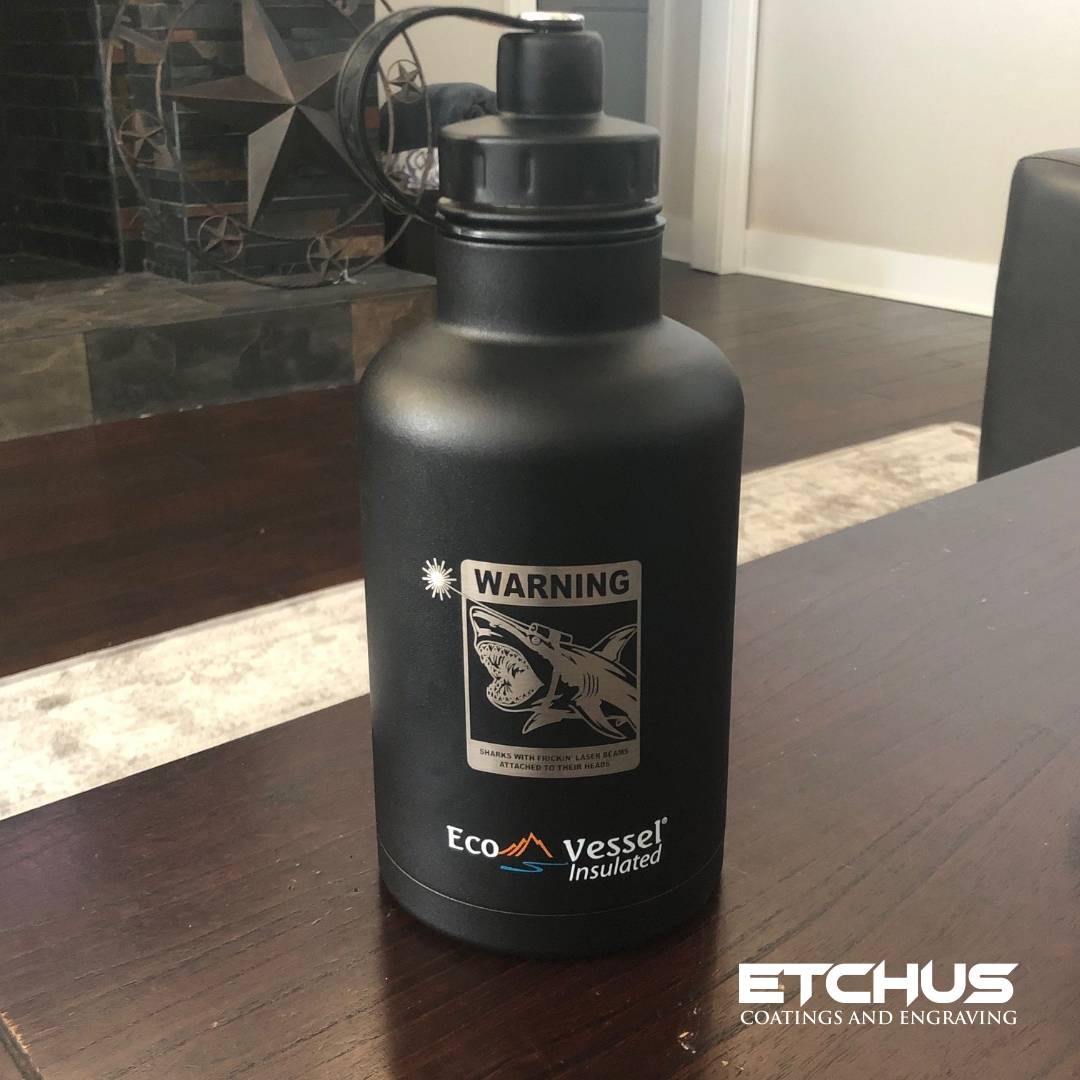 To make your tumbler or drinkware truly NOT SUCK; you must consider personalizing it. Whether you are looking at the tumblers as business gifts, holiday gifts, or just for daily use. Having something unique goes a long way. Having something personal goes even further! Give it some thought and when you figure out what you want to do; give us a call 866-738-2487. We are here to help! 
ETCHUS is a Dallas,TX Based Company. ETCHUS is your personalization destination for all the important moment, events and possessions life has to offer. They can be found online at www.ETCHUS.com. ETCHUS provides a variety of services including Laser Engraving, Powder Coating, Cerakote, UV Printing, Metal Parts Stripping, Sandblasting, and so much more.
2 comment
This tumbler is very smooth and nice to use. I will buy one of it soon.

Jun 29, 2020

Love the blog! this website is very clean, informative, to the point & professional. it's great to see fantastic work being done by a woman enterprise business that's veteran owned!

Jun 19, 2019