NIC Industries, is the creator of Cerakote coatings. We learned about Cerakote around 2013. At the time we did a bunch of research and discovered that to properly apply Cerakote (and I do mean properly), that it would take a descent investment in tools, material and most importantly education! Cerakote is the best thin film polymer ceramic coating on the market.
Over the next few years we would keep an eye on the Cerakote website and see all the unique things that Cerakote Certified Applicators around the country were doing. We were finally bitten by the bug and decided to look into Cerakote a little more seriously and thought it might be a good idea to do it on our own. We visited with multiple Certified Cerakote Applicators around the country. Like most business owners we wanted to learn from others and get some tips on how best to enter the world of Cerakote.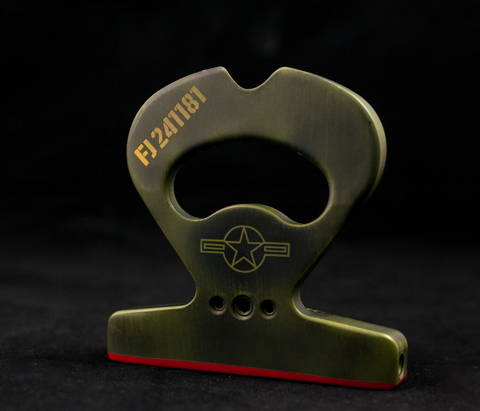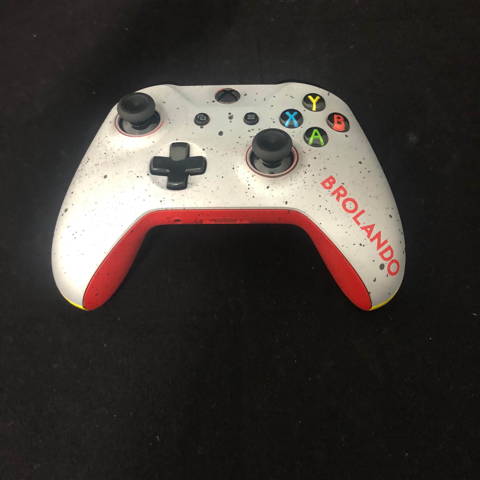 The company that had the most impact on us was Roman Arms (based in San Antonio, TX). Abel and his wife Tara (Mrs. Sara.Kote) would become a trusted advisors and friends. They were very open and willing to share information with us and were incredibly generous with their time. Abel told us the #1 most important thing to do was to get Certified by Cerakote. He then followed that with the #2 most important thing to do was to not attempt to work with the material until we had completed the Cerakote Certification process. Lastly, #3 was continuing our education on a yearly basis to make sure we stayed on the bleeding edge of the coatings and technology. Since then; Roman Arms has become the only Cerakote shop to provide Factory Certified Training! Kudos!
Now we know that your desire to get Cerakote Certified is real. We also know that at the time of this writing the wait list to get Certified is about 22 months long! All I can say is; don't let this discourage you. Our initial wait time was 14 months! You can find all the information you need at this link right here. 
Once we signed up to get Certified we got to work. Everything from securing a location (this is not something we wanted to spray in our home garage), buying equipment, and applying for our FFL (Federal Firearms License). Whether you are into guns or not, we highly recommend getting your FFL. Cerakote is incredibly popular in the firearm world and it would be highly advisable to get comfortable with the idea of working on guns!  
Our training date finally came around. We jumped on a plane and traveled from Dallas, TX to Medford, OR. Cerakote is headquarted in White City, OR which is about 15 minutes from the airport in Medford. We recommend securing a rental car in advance, renting an AIRBnB and extending your trip by showing up either a day or two early or staying a day or two later. It is such a beautiful part of the country and worth spending a few days. Don't miss recommendations are Buttercloud Bakery for Breakfast, Crater Lake for sight seeing, and Beckie's Cafe for the most amazing pie you will ever put in your mouth. (Seriously like even better than Grandma's).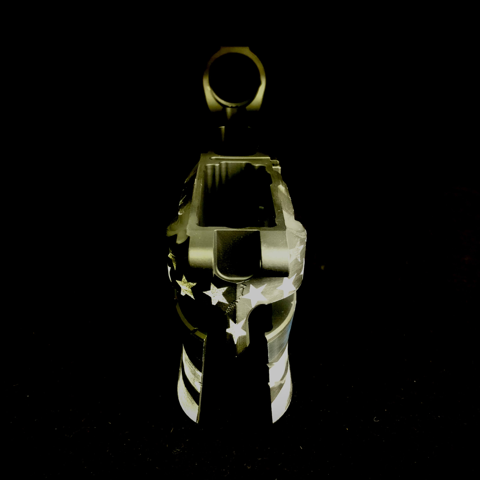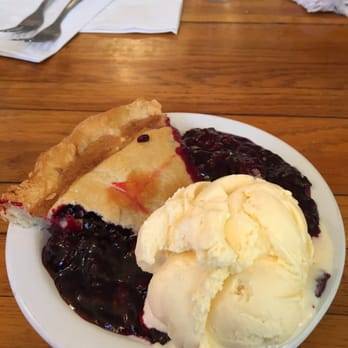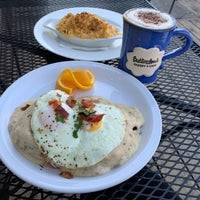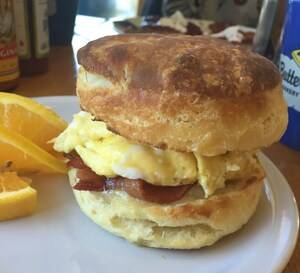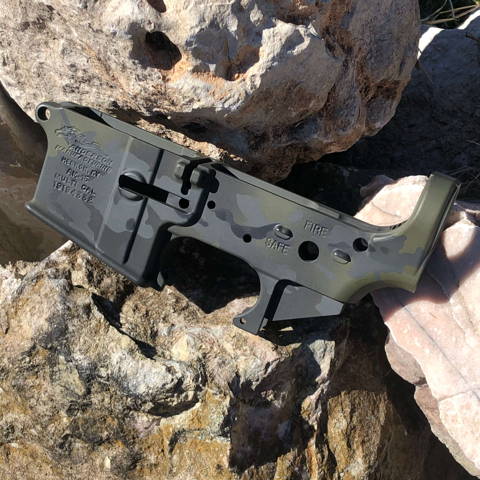 Ok back to the topic at point. So we arrived to Cerakote Headquarters. Everyone there was super friendly and welcoming. We were taken to a conference room that oversees the manufacturing area. Training is very much a one on one activity. This is part of the reason for the huge wait time. They really give you the attention that is needed to learn how to properly Cerakote. So the first day starts with a half day of meeting and building your foundation on Cerakote. Then lunch and then time to spend the next day and half learning. 
You will learn everything from how to properly use the spray guns all the way through how to properly clean the spray guns and all points in between. Just like anything else, the more you put in, the more you get out. We can tell you that the folks training you are not only super cool but also incredibly knowledgable about the products. Not only did we get inspired, we got to literally learn techniques on how to do all kinds of things that we didn't think we were technically able to do. We passed our Certificaton and went home.
This is where the real work began. Not having your instructor sitting over you and telling you what you are doing right and what you are doingTake wrong can create some anxiety. The reality is you are going to create some awesome things, you are going to screw up on the way. Things aren't going to go exactly as you had hoped everytime. Take your time, be patient and don't rush.
As a Certified Cerakote applicator you will have the skills needed to do very high quality work. There are lots of people out there applying Cerakote. It's important as a Certified Applicator (THE GOLD STANDARD) that we ensure we set the example and put out great quality work. 
There are lots of people that attempt to apply Cerakote. Some do a really good job, many don't. Finding a Certified Cerakote Applicator is a good way to ensure that you are at least dealing with a company that has been factory trained.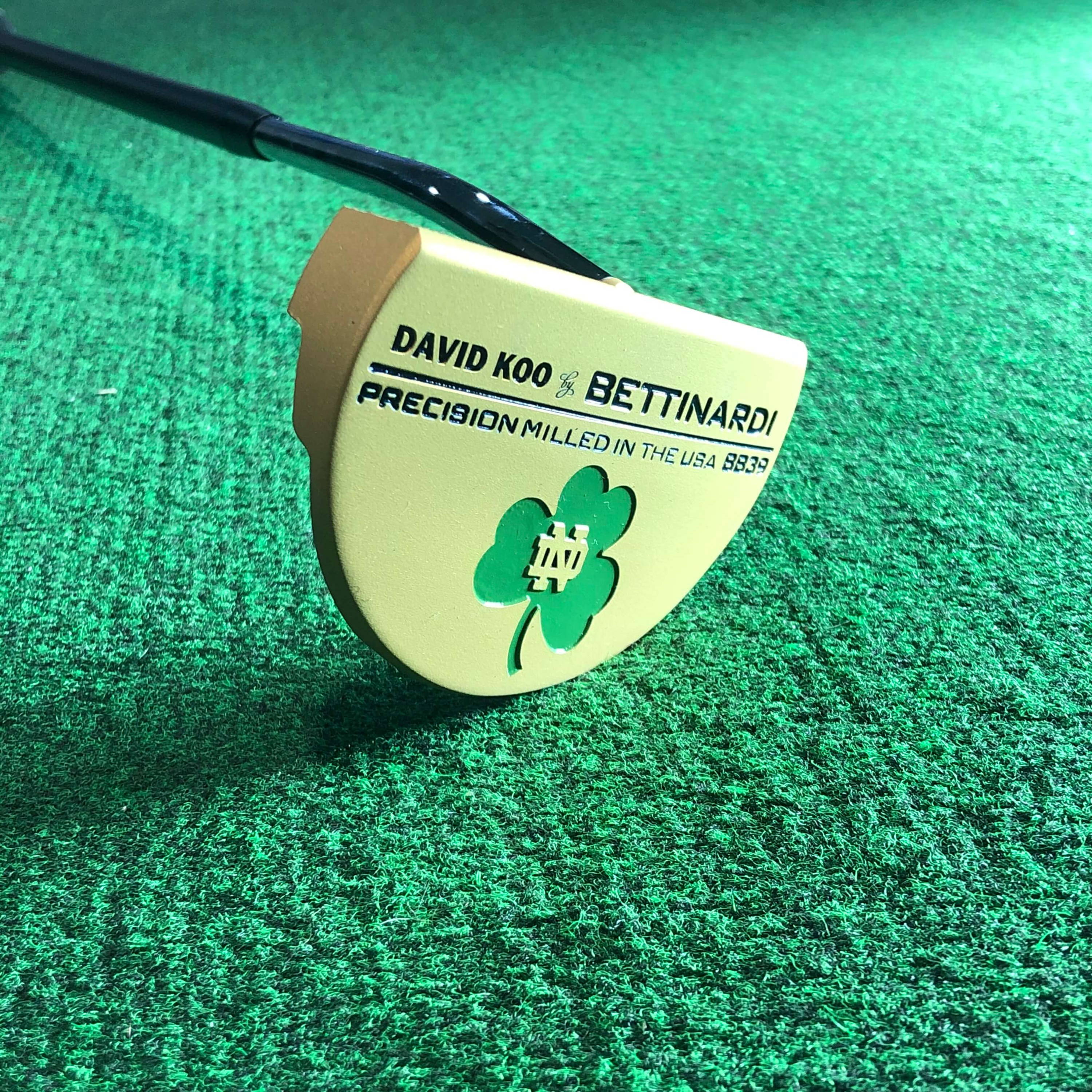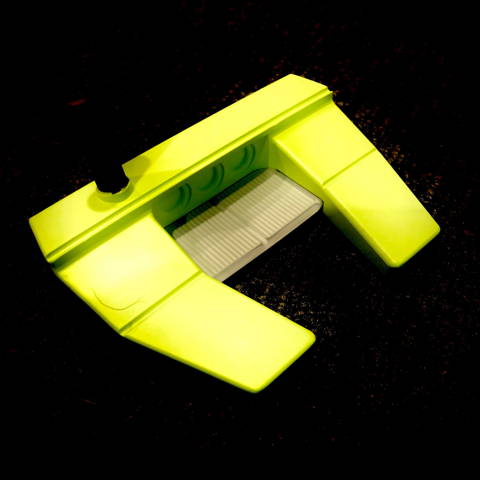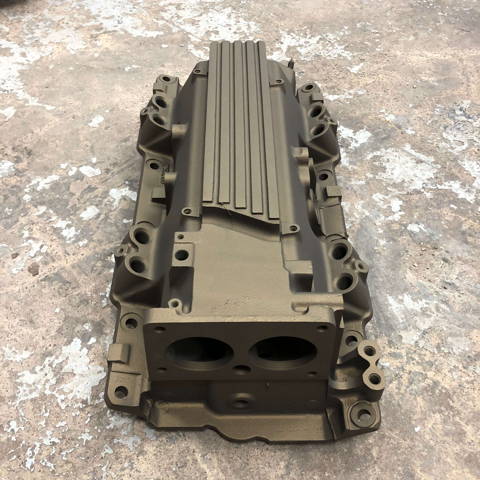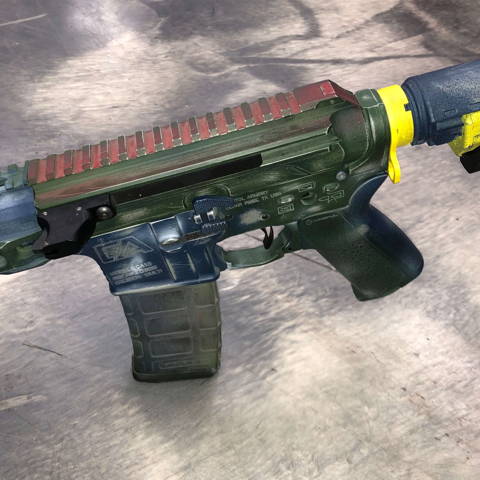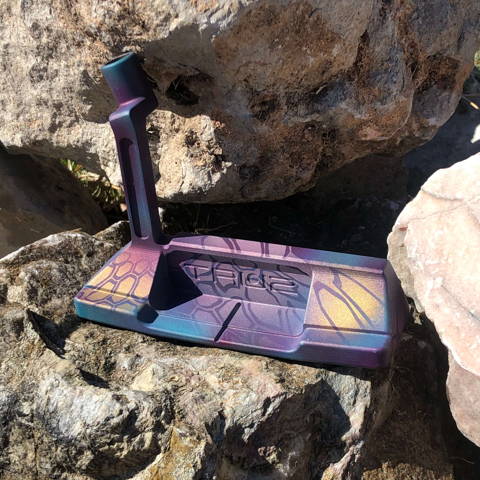 Great quality Cerakote means smooth transitions in designs, proper mil thickness and knowing which series to apply and when. It alsomeans calling into Cerakote Support and asking for guidance when working on something you are not familiar with. We are not ashamed to admin that we wear the heck out of Cerakote support (the team is amazing). Like many of you we don't enjoy doing things twice, we do everything in our power to get it right the first time. Unfortunately it doesn't always happen that way BUT we make sure nothing goes out that isn't to our standards and if something happens, we stand behind out work 100%. 
When we started ETCHUS we made the decision early on to strive for perfection. While we know its not achievable we do make a best attempt. We didn't want to create or sell anything that didn't meet our own very high quality standards. Thanks for following along and considering us for all of your customization and personalization projects.
That's What's Up!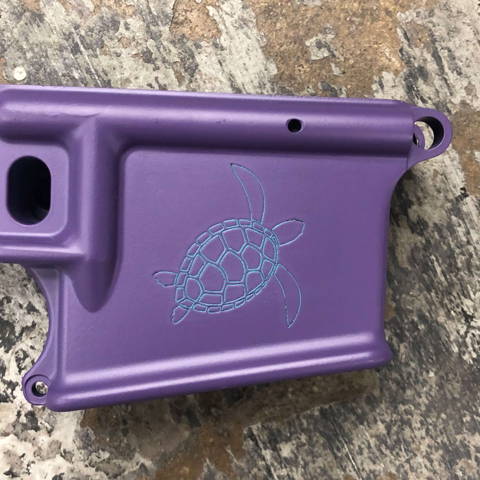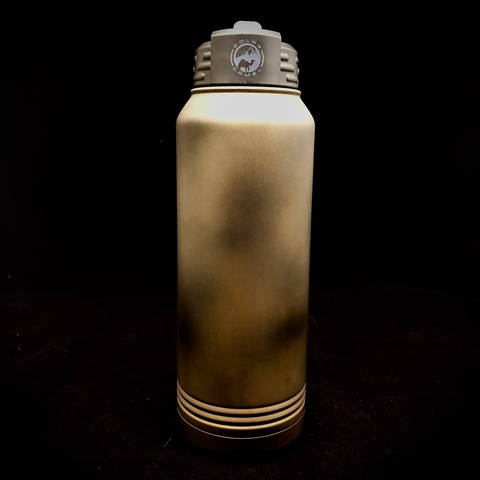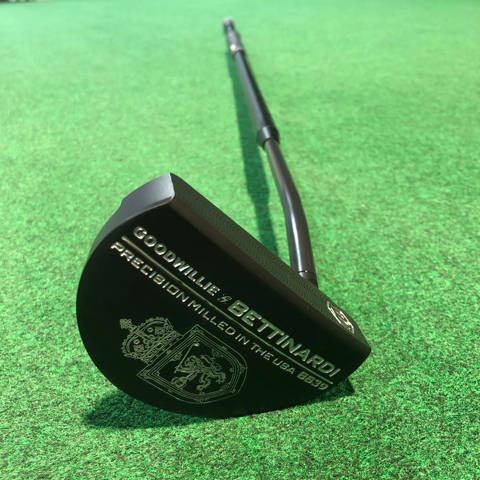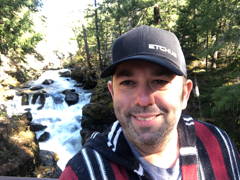 Scott Zimmerman is the CEO and Co-Founder of ETCHUS. ETCHUS is your #1 Source for Cerakote, Laser Engraving, Branding, Strategy and Design. Scott is a contibuting author to Our Blog called "That's What's Up". The Blog is focused on everything from super cool projects, interesting collaborations and tips & tricks on all kinds of different topics. Now That's What's Up!