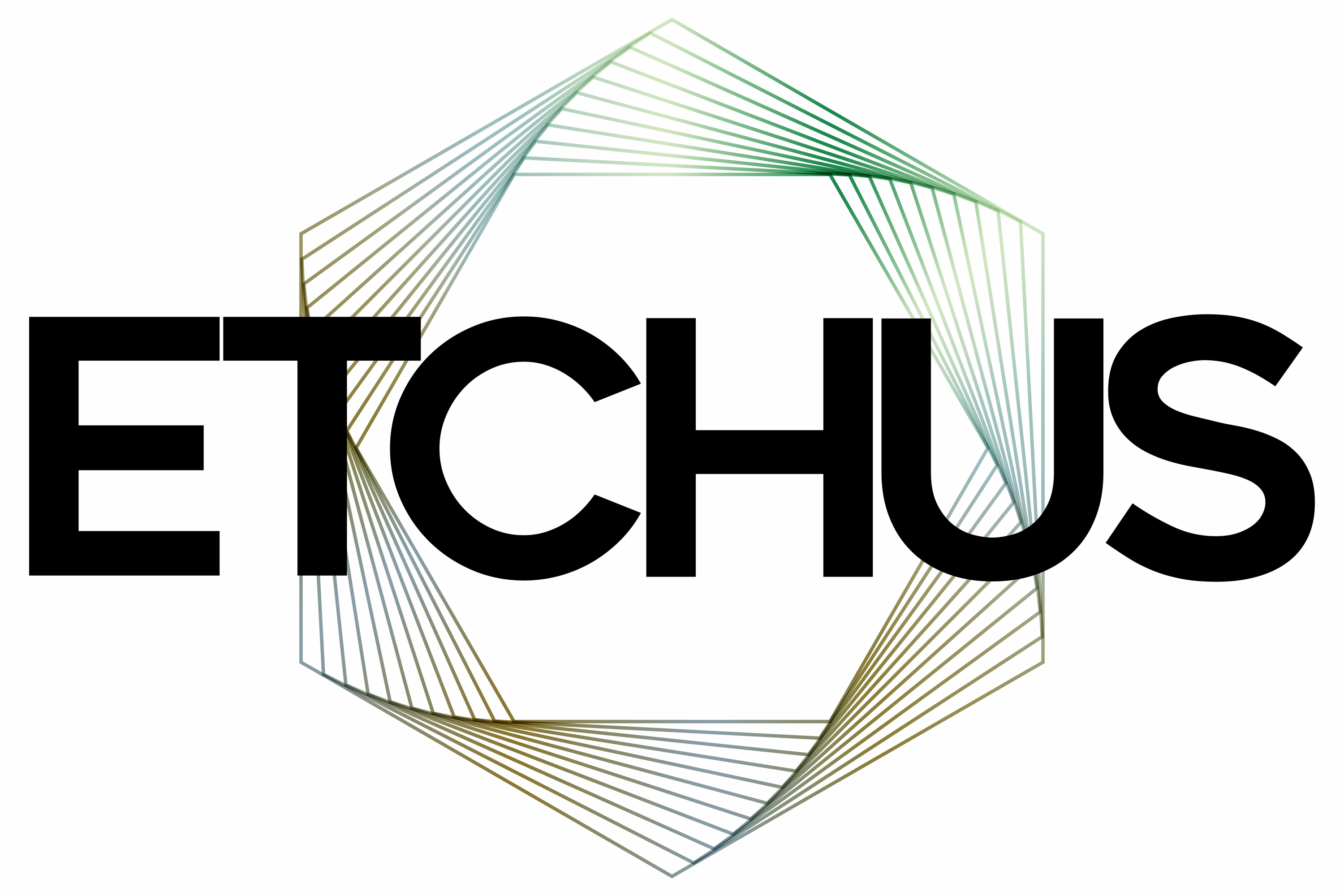 We are here for YOU and we are laser focused on helping you achieve your personalization goals! We will collaborate and strategize ideas with you, and our goal is to do what is best for our clients or not do it at all. We like to challenge your way of thinking. We are not here to kiss butts (I suspect that job is already taken by someone near and dear). We are here to help!

Since our inception, having our own technology was a key differentiator for us, hence why we have invested heavily in our own equipment. Very early on we learned that this wildly competitive industry would charge all kinds of setup fees, color fees, minimum order quantities and more. Pricing was very complicated and even more confusing to our clients. By having some of our own technology, we can minimize a lot of these expenses. They can't be fully eliminated yet, but our hope is that we will get close and pass those savings onto you.
For our B2B clients, they have typically identified our value proposition and bring us on board as an extension of their teams. It is important to note that we may not always be the lowest cost option out there, although it does occasionally happen. What won't be an occasional happening is our dedication, quality and customer service. You will wish that everyone worked with you the same way we do. Remember, you can always find it cheaper online, but are you willing to compromise on quality and customer service? We know you have options and ask that you consider ETCHUS!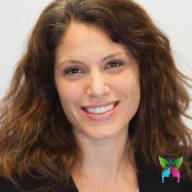 Elana "Da Boss" Zimmerman
Elana is the boss around these parts. She has over 20 years of experience in customer service and jumped at the opportunity to start a company that helps both individuals and businesses improve themselves and how they personalize their lives. After a year in business, Elana has grown into our COO role. There is a good chance that when you order from us, she had a hand in the design and creation of the item.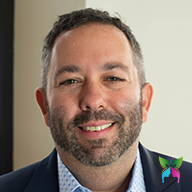 Scott "thinks" he is the boss around these parts. He is our dreamer and vision guy. Scott dreams big and demands the best in quality and service. He believes that actions and quality speak louder than words and holds us to a standard that most small businesses can only dream of achieving. Scott is the kind of guy that doesn't like to say NO, unless it is really not possible for us to do, and even then he will go the extra mile and try to set you up with someone who can help.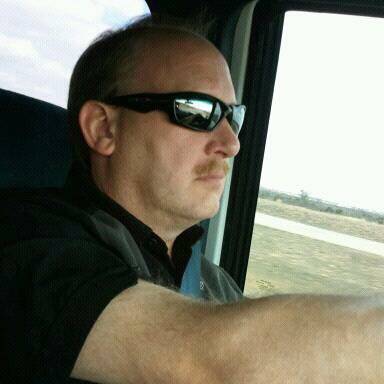 Something about the name Scott and being a dreamer. "Hack" as he is affectionately known online is our jack of all trades and adds tons of value to our team. Whether it be coming up with new ideas, designing new products, creating graphics or jumping in and getting dirty, Hack gets it done with the highest level of quality and customer service in constant focus.
WHAT OUR CLIENTS ARE SAYING

"Local, efficient and quality results; it's easy to do business with ETCHUS!"

Daniel C. North Dallas Bank & Trust Co.

ETCHUS took the design from my mind and etched it onto a cup! Excellent customer service and amazing turnaround time – I have never been more pleased with a custom ordered product! Both Scott and Elana are a pleasure to work with and ever so patient. They get a 5-star rating for price, product and service!"

Richard L. CFO - Elect Energy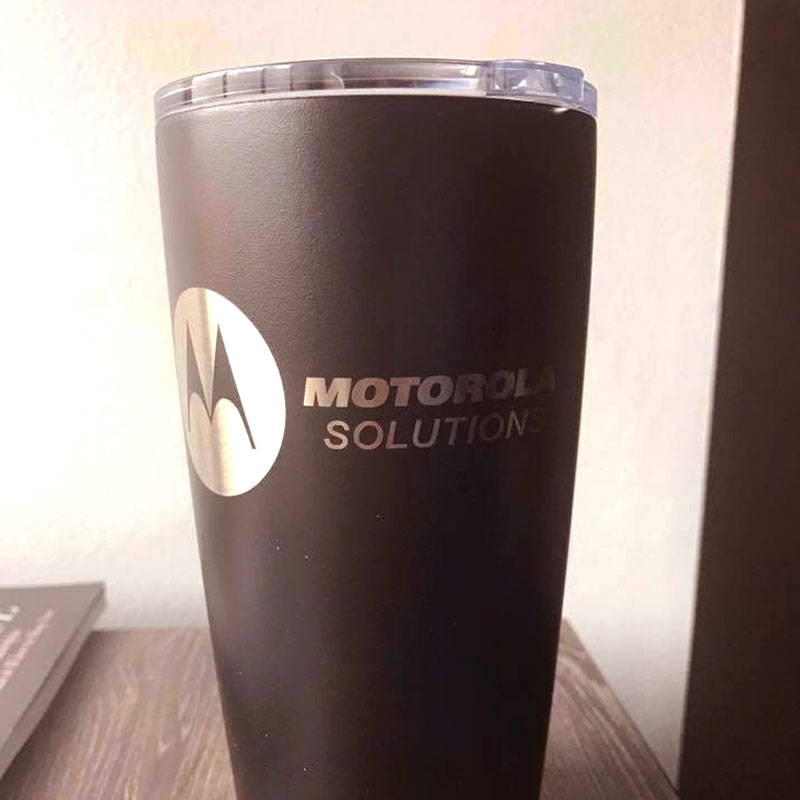 I had ETCHUS engrave my company logo on powder coated tumblers and they look amazing. The laser etching machine does a great job with super thin crisp lines that makes the logo pop with detail. I highly recommend ETCHUS and their quality work.

Joe E. - Motorola Solutions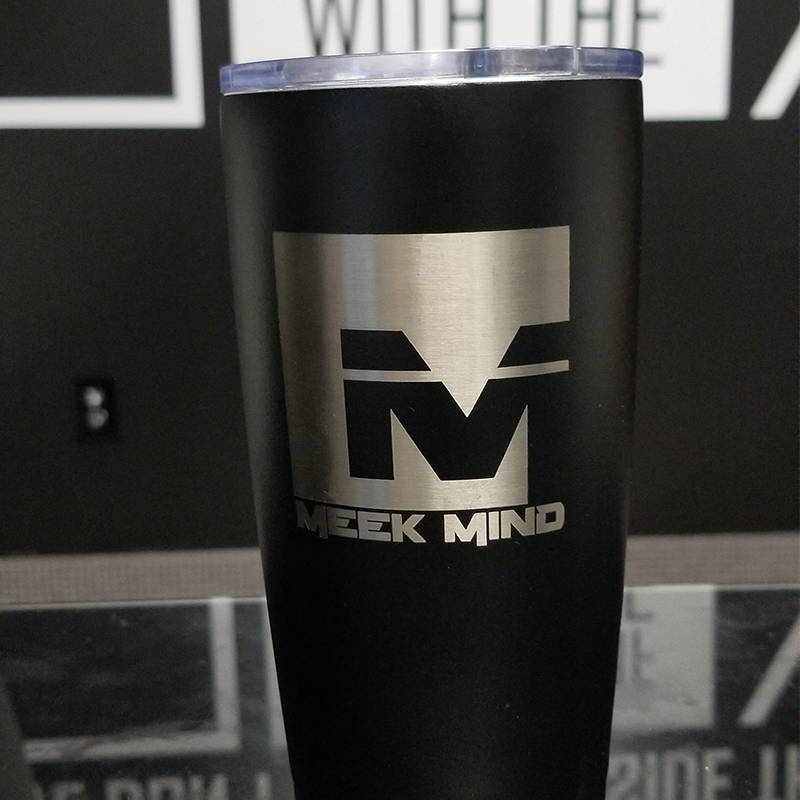 "I was looking for something that I could give to my employees that would really say thank you but that they would actually use. ETCHUS created a personalized top of the line tumbler that sent the right message. Thank you ETCHUS!
Christopher S. - Innovative Mind at Meek Mind