Our laser engraving services have quickly become recognized as some of the highest quality in the Dallas / DFW area. ETCHUS uses two different types of lasers (CO2 Lasers and Fiber Lasers) to create custom engravings on all sorts of different materials. We approach each project on its own merit and work smart to identify the best solution for the best result. Learning about each project and getting to know our clients is important to us. All of the laser engraving we do is permanent; getting it right the first time is the only option. Whether you are looking for a personalized tumblers, custom leather patches, customized firearms or something as elegant as engraved wine glasses for an upcoming wedding we have you covered. If you don't see it listed it doesn't mean we can't do it, all you need to do is ask.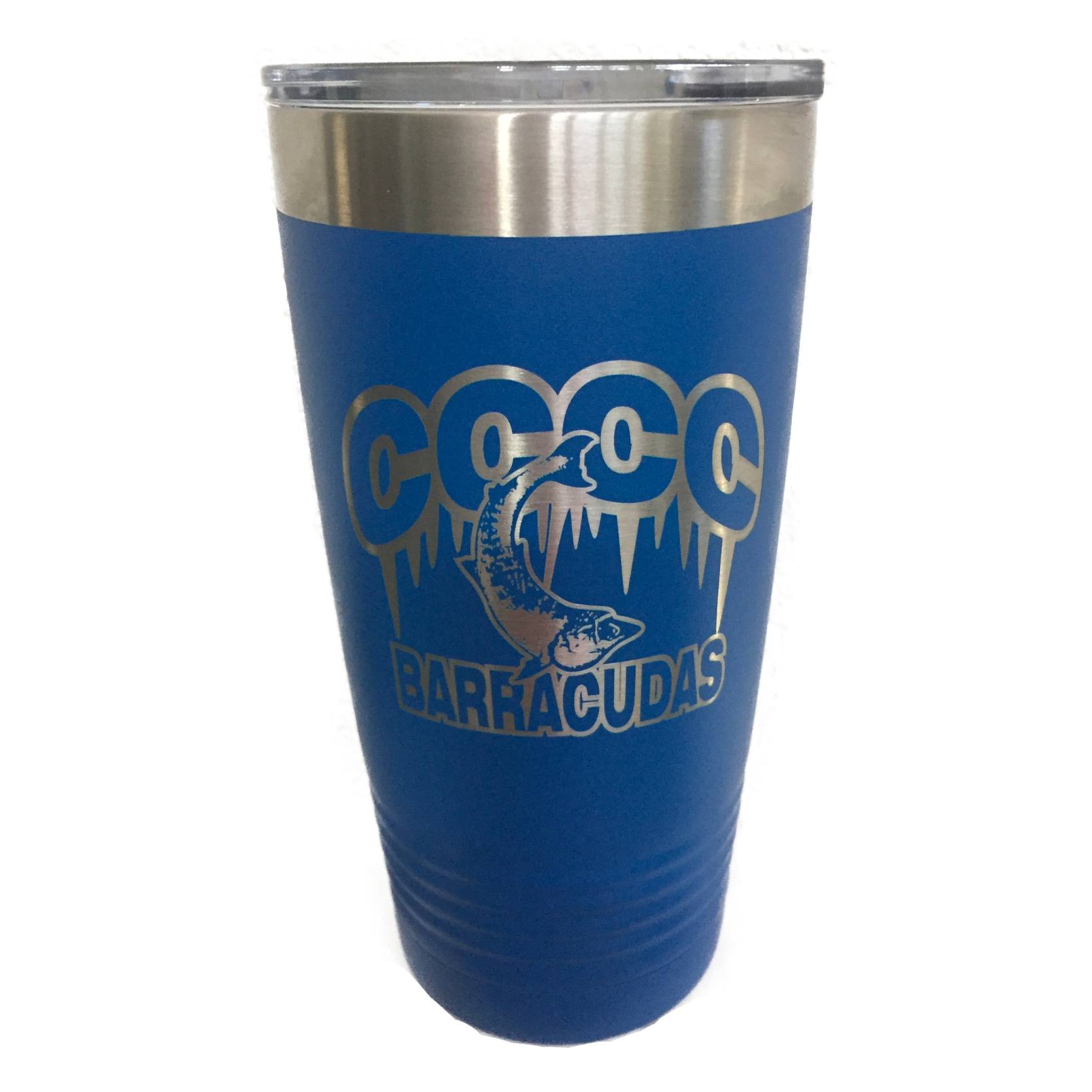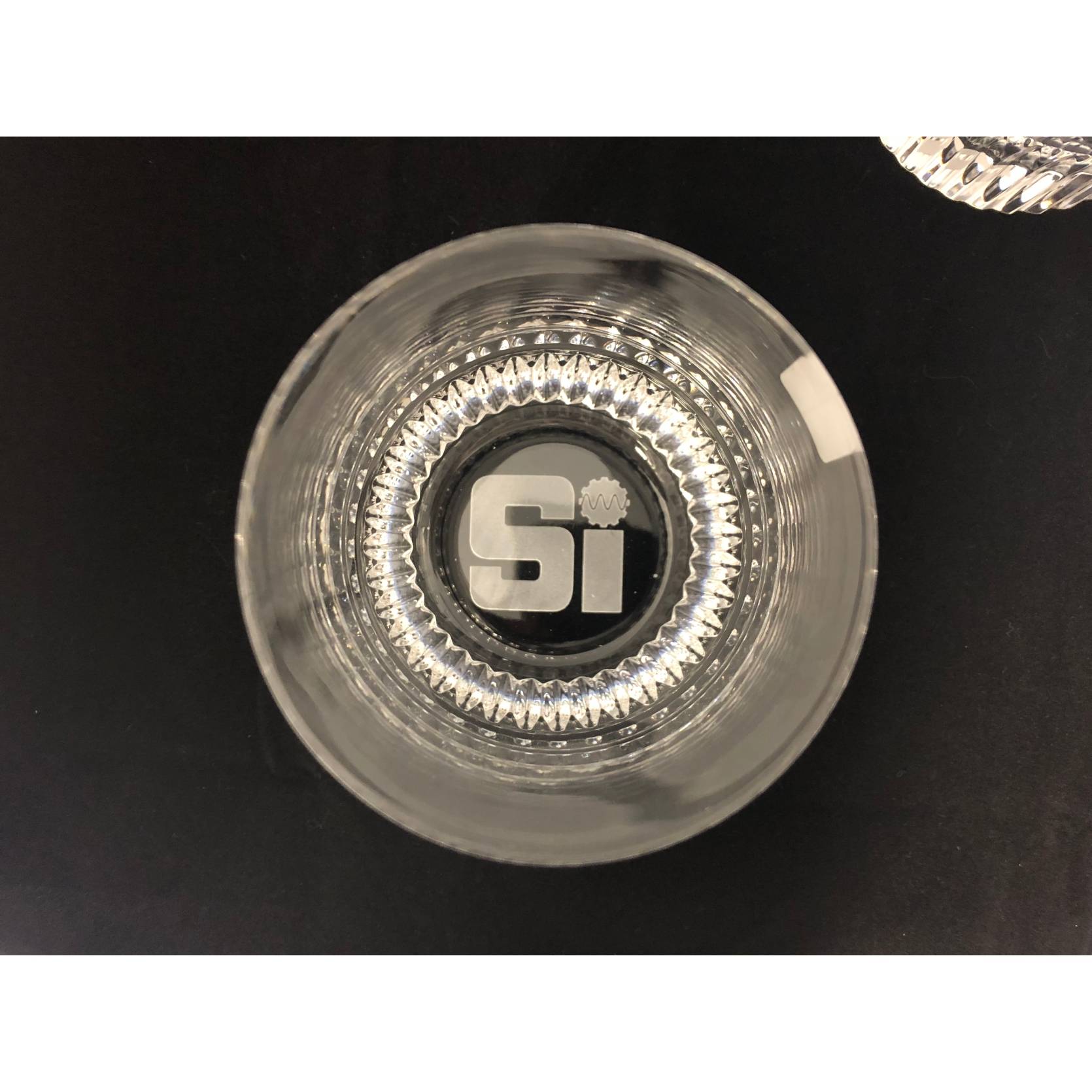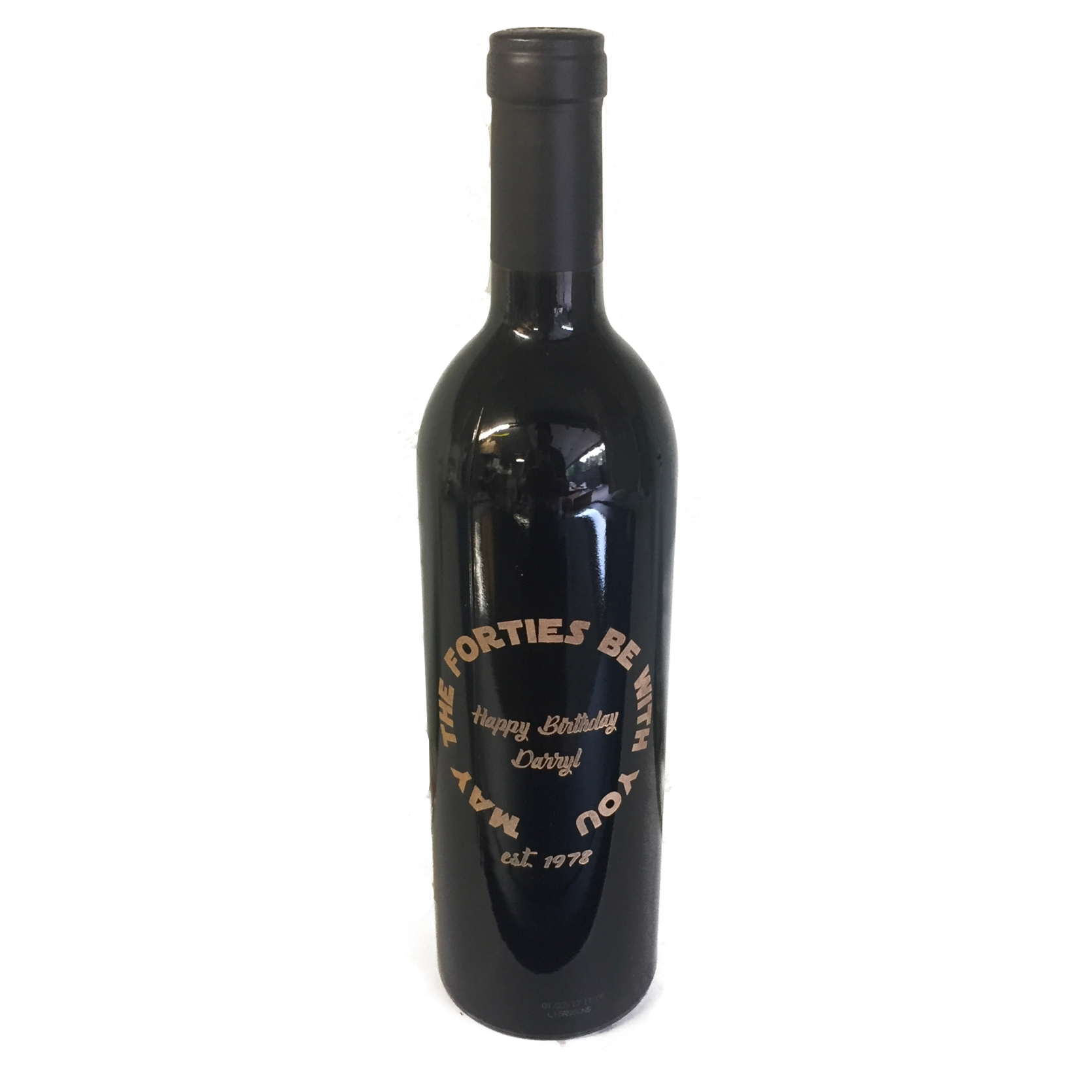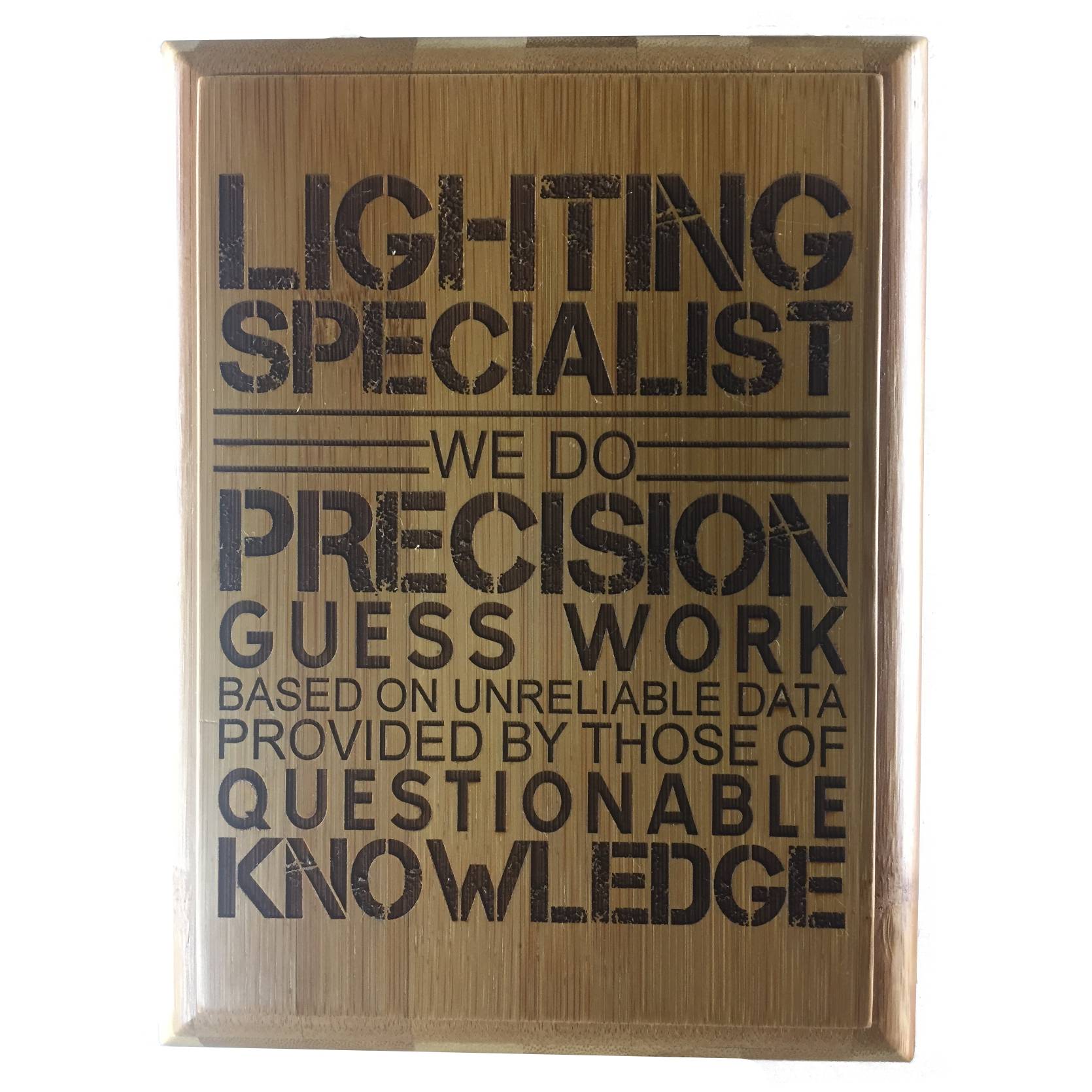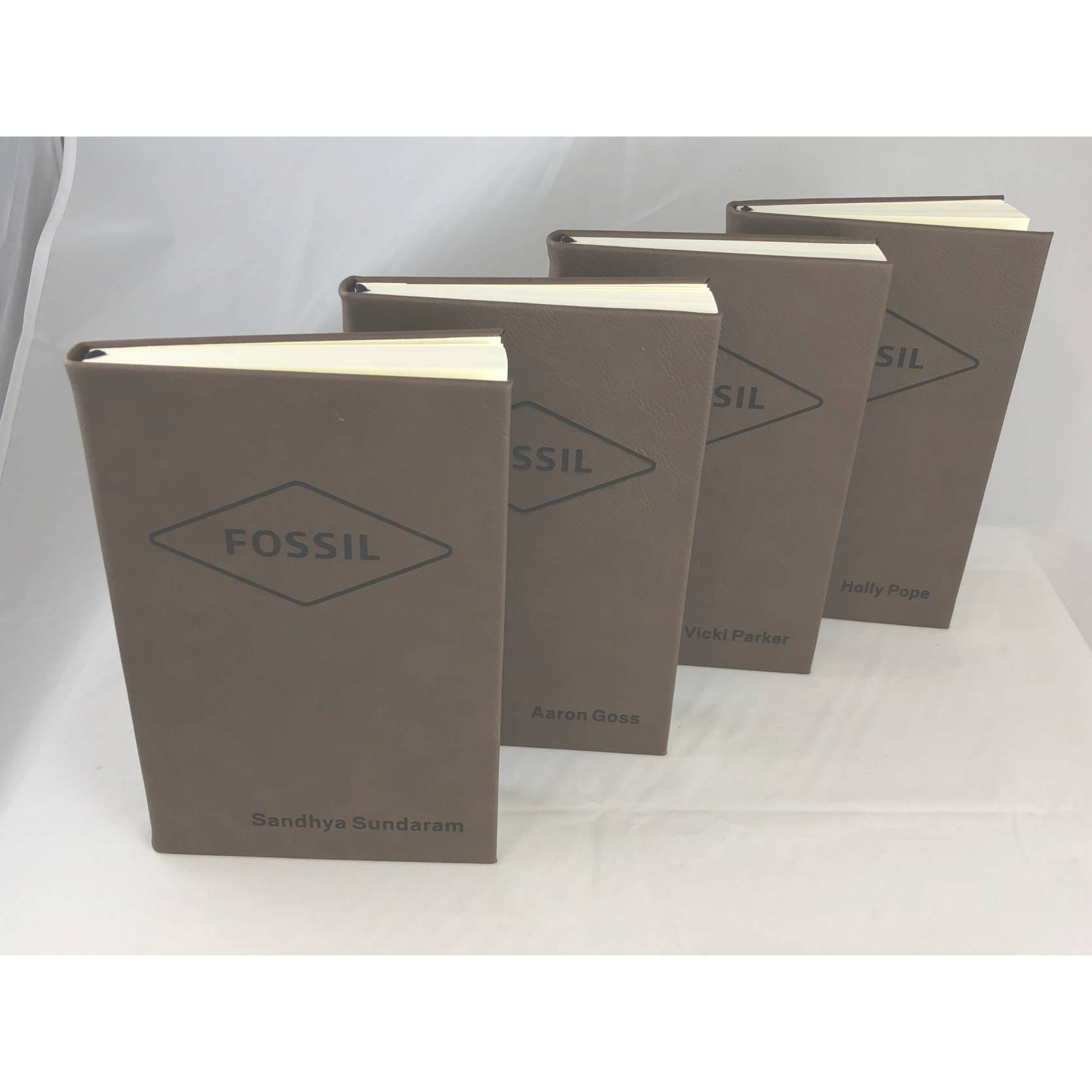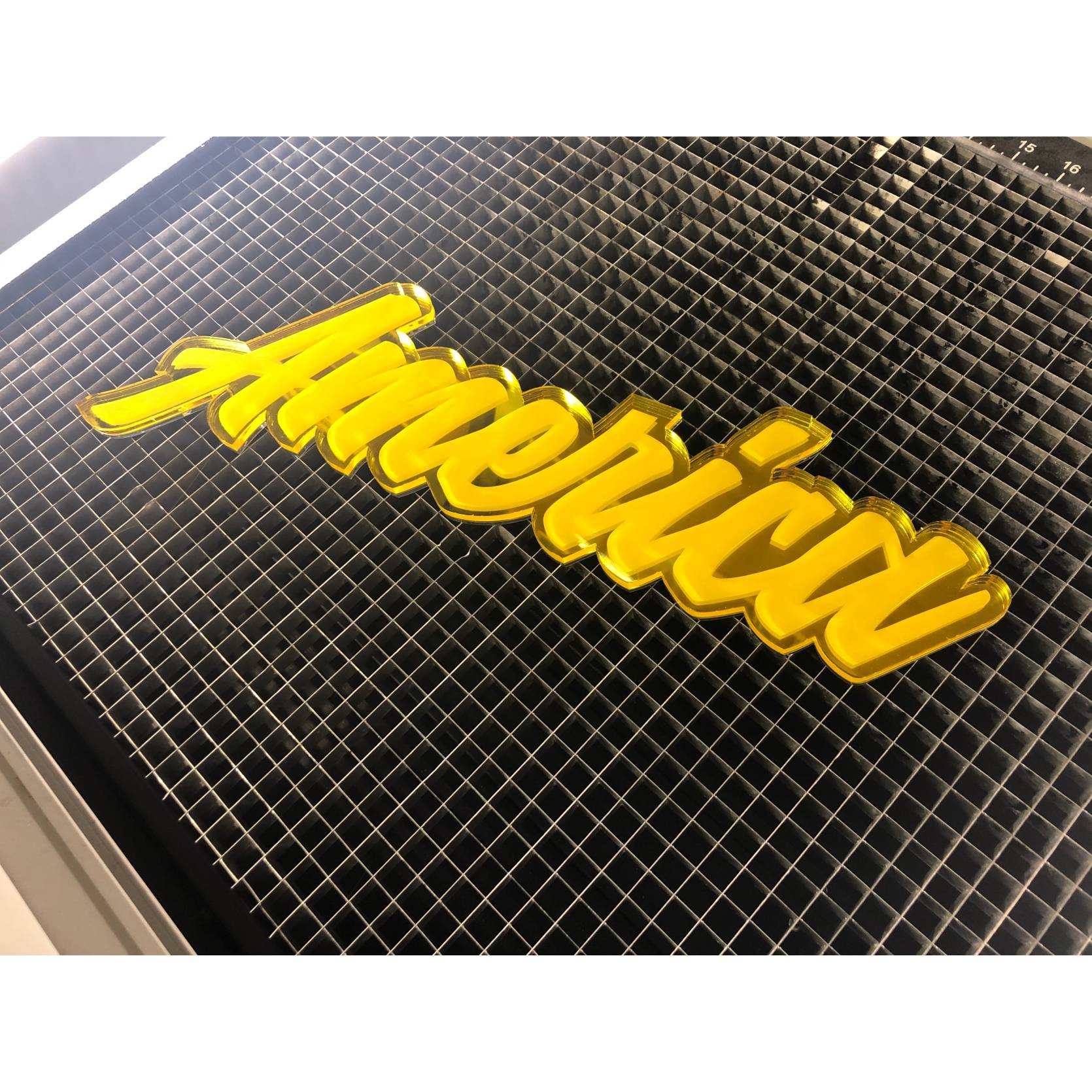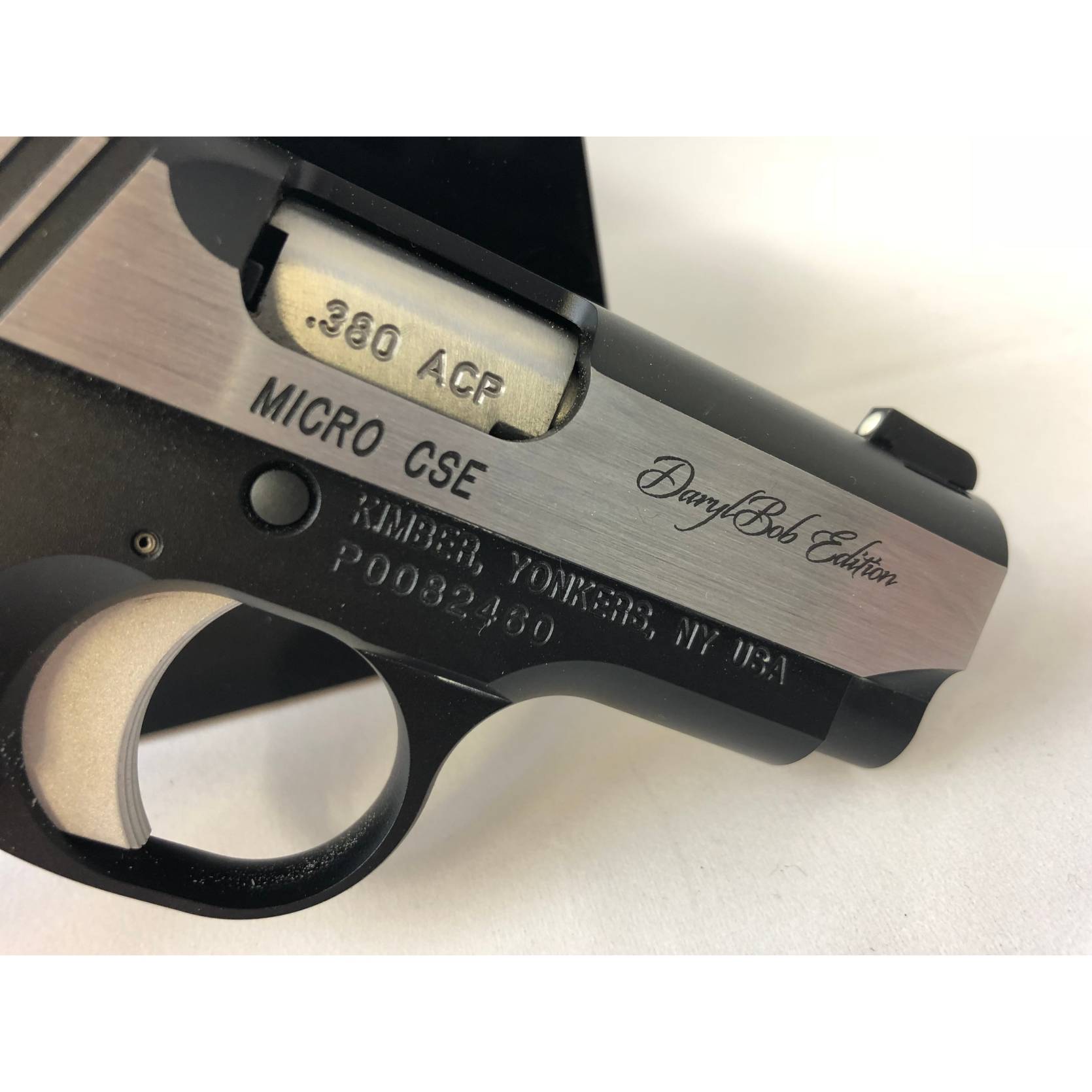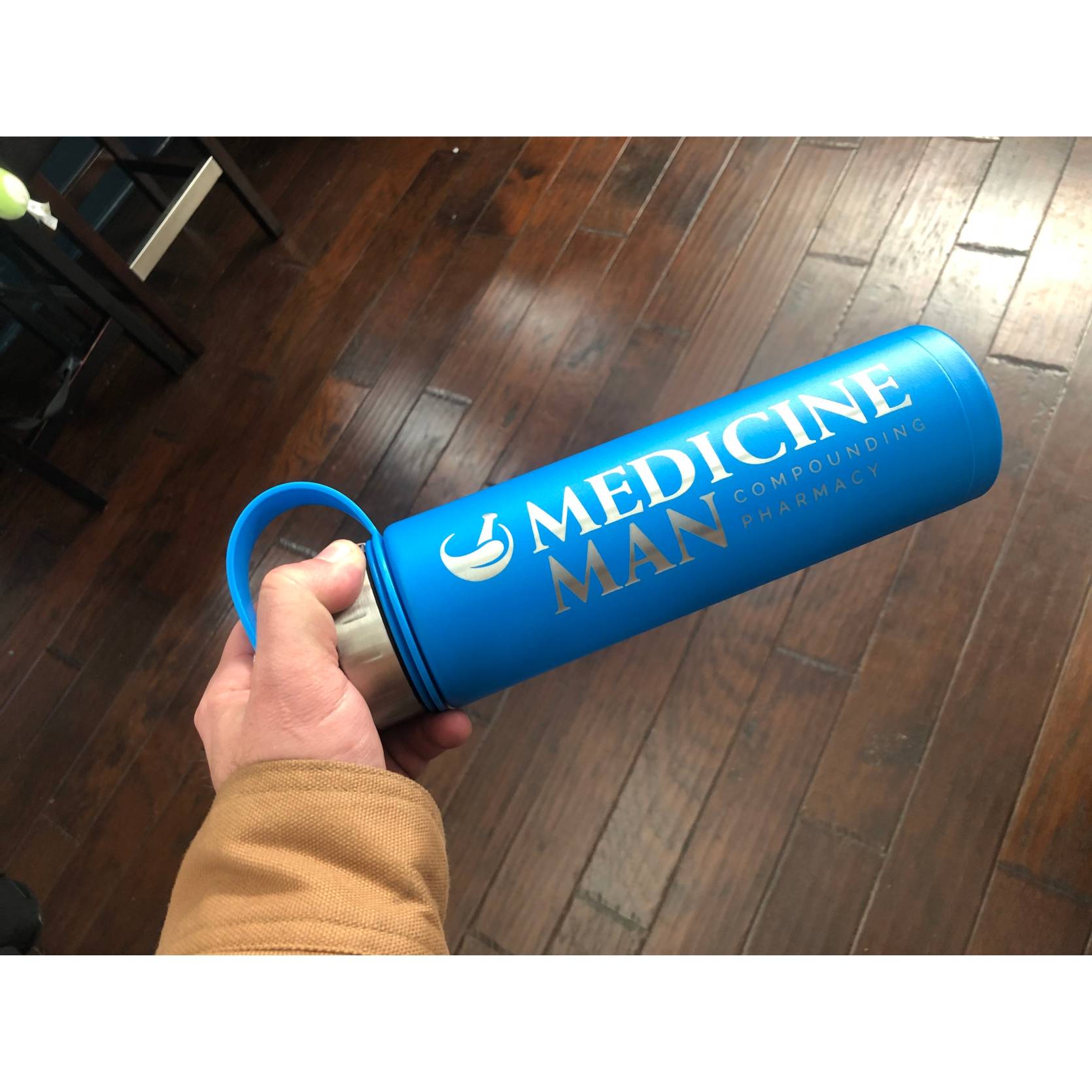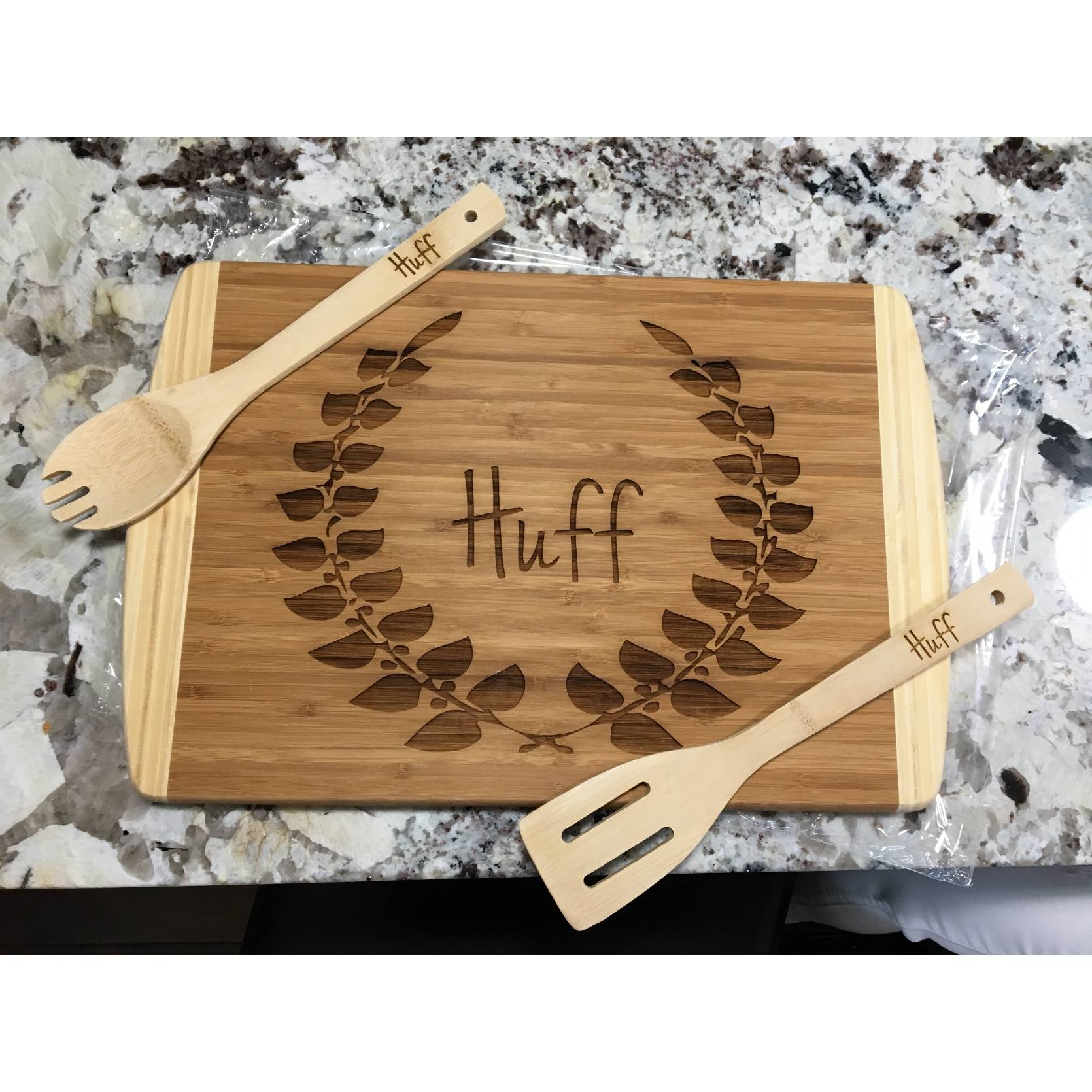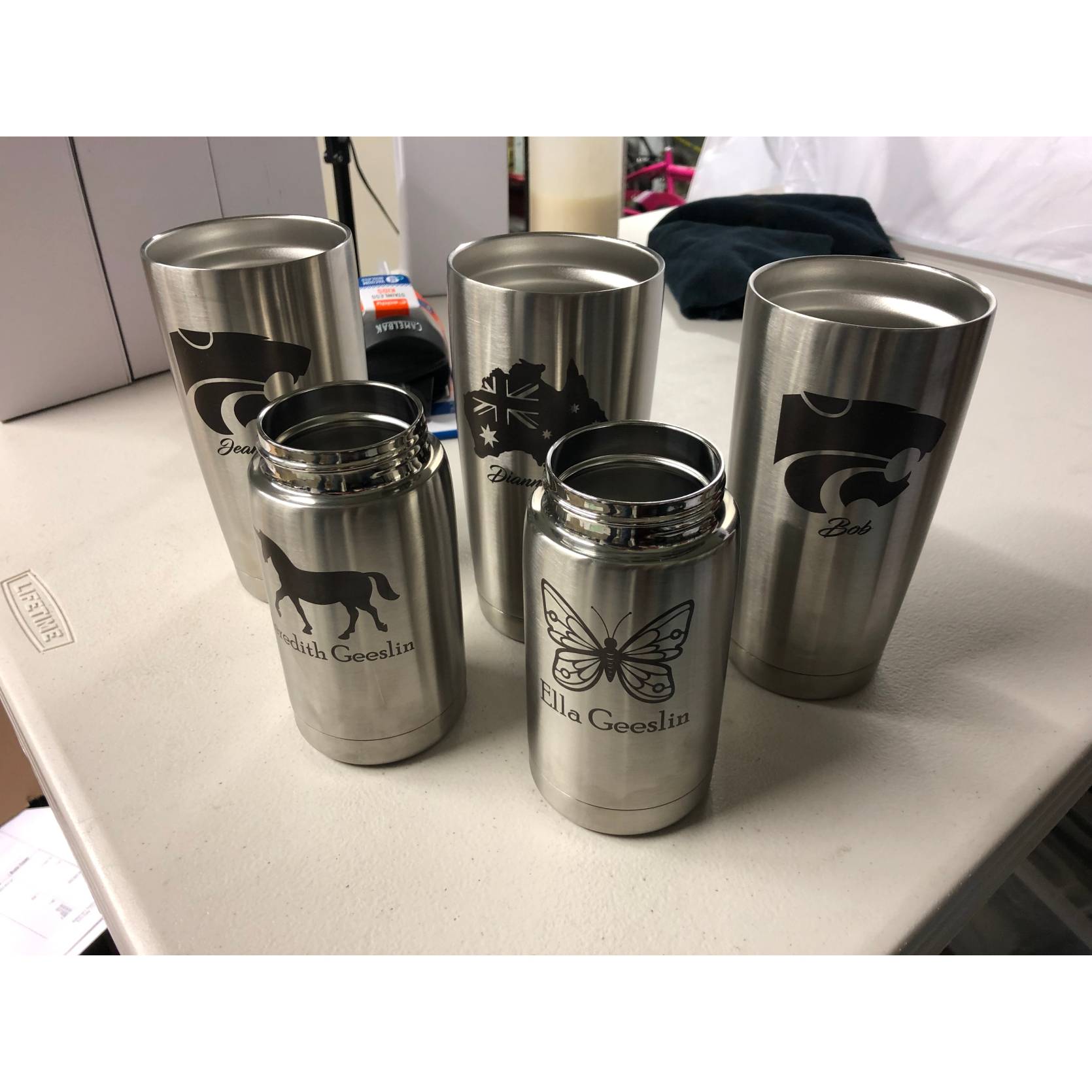 What can we Laser engrave
When you come by the shop, it's not uncommon to see us laser engraving coated metals, anodized metals, yeti tumbers, vacuum insulated tumblers, wood, acrylic, glass, crystal, metal, wine bottles, firearms, knives, pint glasses, whiskey glasses, decanters, cutting boards, leather hat patches, leather journals, awards, acrylic, canvas, car parts, motorcycle parts, atv parts and more. There really isn't much we can't do when it comes to engraving. You may be asking yourself what we put on these items. The short answer is quite simple; EVERTHING! The long answer is quite long so we will try to keep it short. We have laser engraved all kinds of different logos, monograms, initials, military insignias, police badges, scrollwork, corporate logos, names, pictures, recipes, jokes, recognition and so much more. While this might seem overwhelming; don't get intimidated we will coach you through the entire process and make sure we get you the exact results you are looking for. If you can dream it up, chances are we can make it a reality. If you would like to get inspired check out our GALLERY, Facebook Page or Instagram Page. We try to keep those as updated as possible.
When it comes to Firearm engraving; ETCHUS helps our clients fully comply with BATFE and ATF requirements. The ATF REQUIRES all short barrel rifles or shotguns to be engraved with the manufacturers name, your name, the name of your trust, or the name of your corporation, along with the city and state. Furthermore it must be engraved anywhere as long as it remains visible. It is important to note that the engraved text MUST be visible without disassembly of the firearm. These types of engravings don't take much time to do and can typically be done while you wait. Beyond the legal stuff we can do some pretty cool engraving work on firearms. From laser polymer stippling to slide engraving and more. Checkout our Firearm Services page for more details.
CO2 Laser Engraving is ideal when engraving wood, acrylic, coated metals, glass, wood, leather and more. We commonly use CO2 lasers to engrave tumblers, coated metals and most organic materials. Fiber Laser Engraving is preferred when working on firearms, knives and different kinds of metals. Fiber Lasering allows for some incredibly precise engraving and is able to do most of the engraving work that CO2 Laser Engraving can not. Regardless of which method we use; the results are always outstanding!