Why Powder Coat your Metal Parts?
Powder Coating is one of the Strongest, Greenest and Best Finishes you can apply to metal. When compared to liquid paint; a powder coated finish is tougher, more durable, and longer lasting. It protects the metal and extends the life of your product. Powder coating is the best value in terms of cost savings over the lifetime of the product. Why spend money on ineffective coating methods that require touch-ups year after year when you can powder coat once and enjoy for many years to come?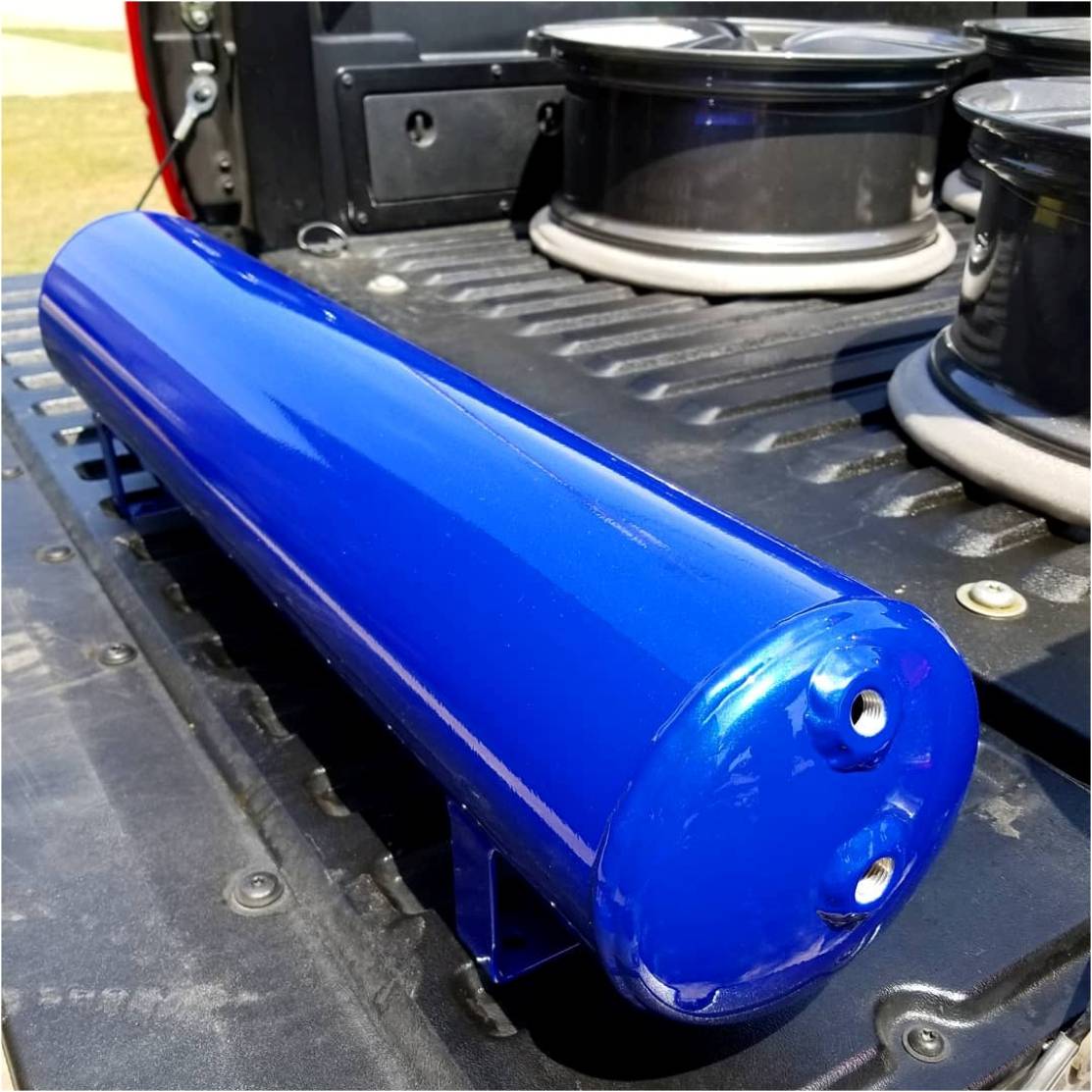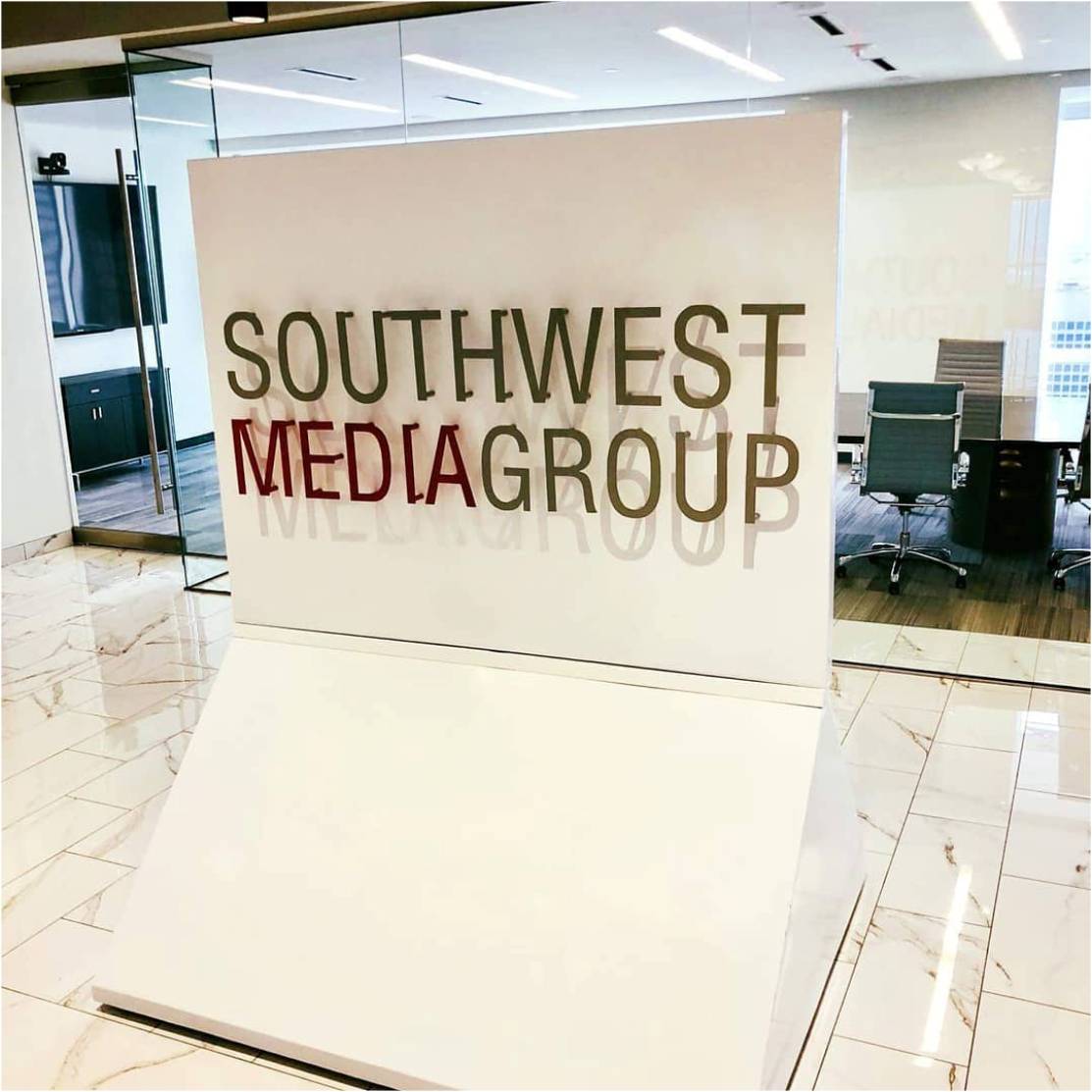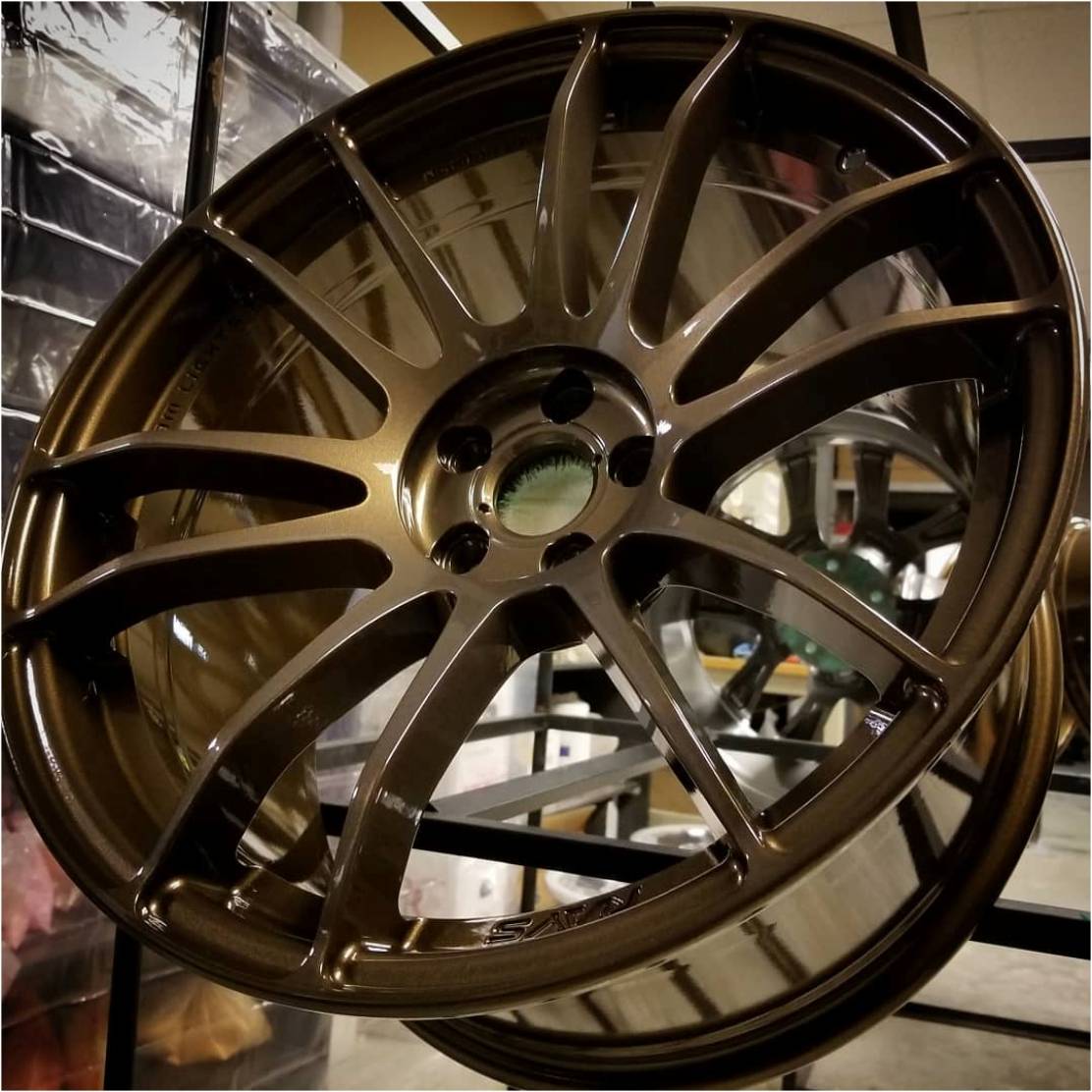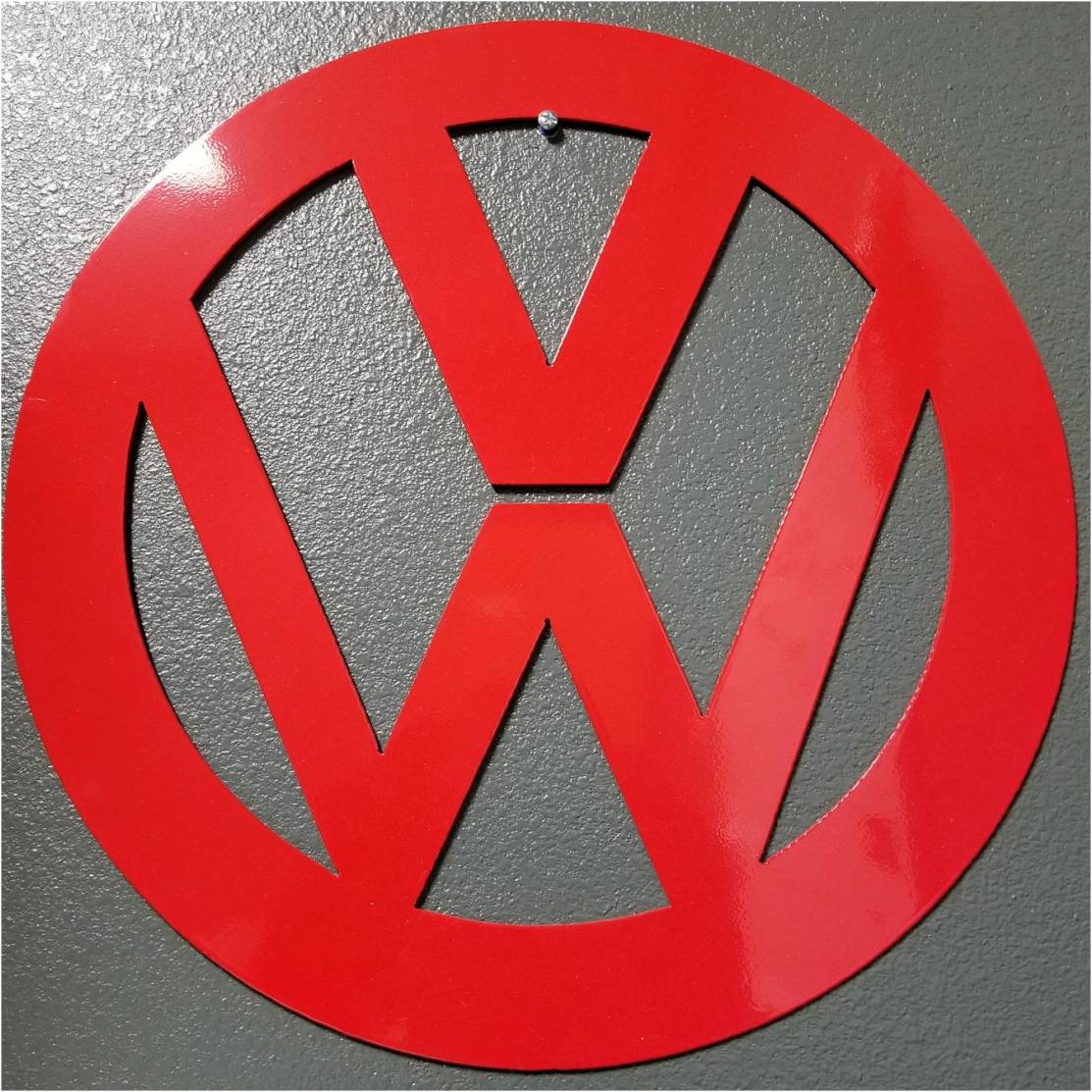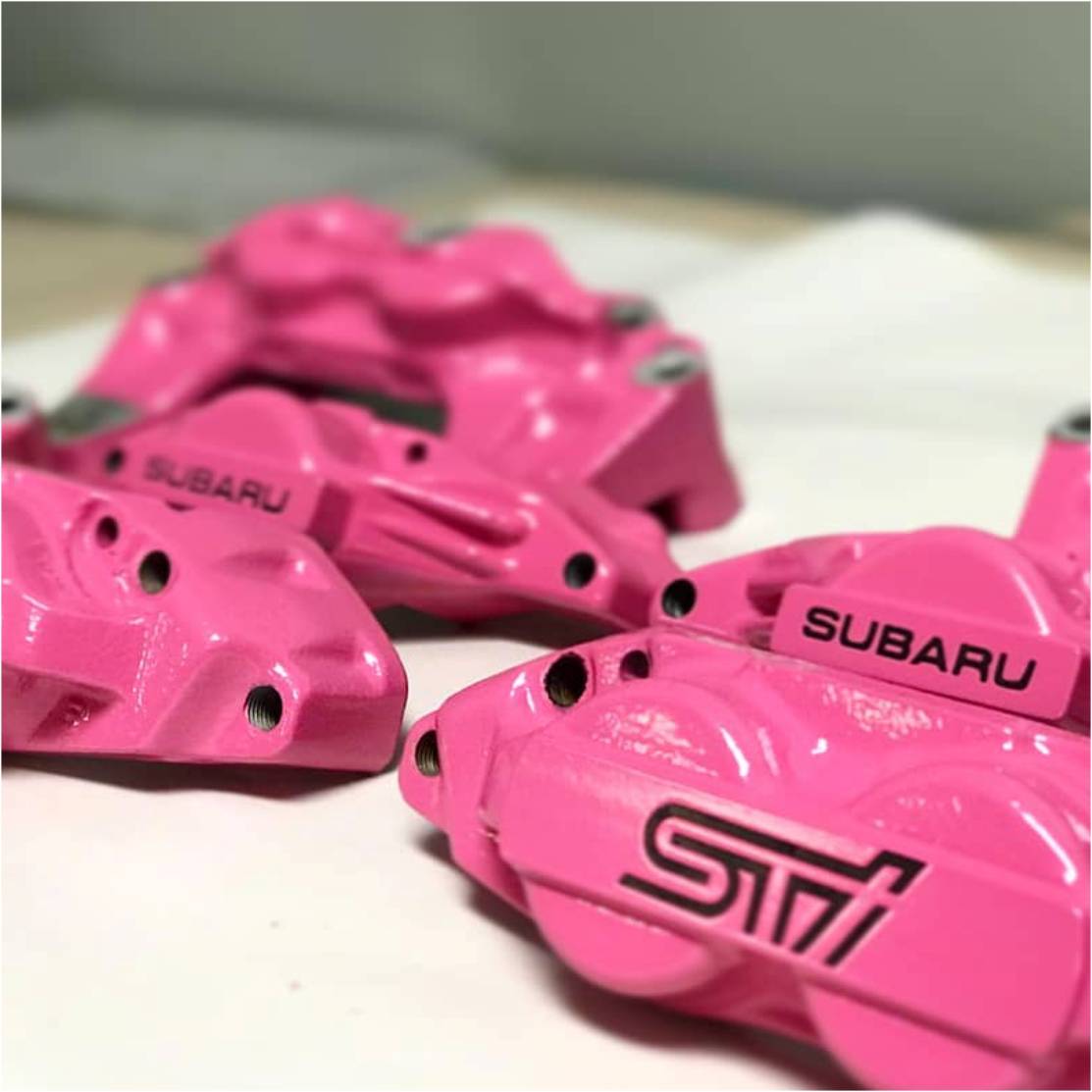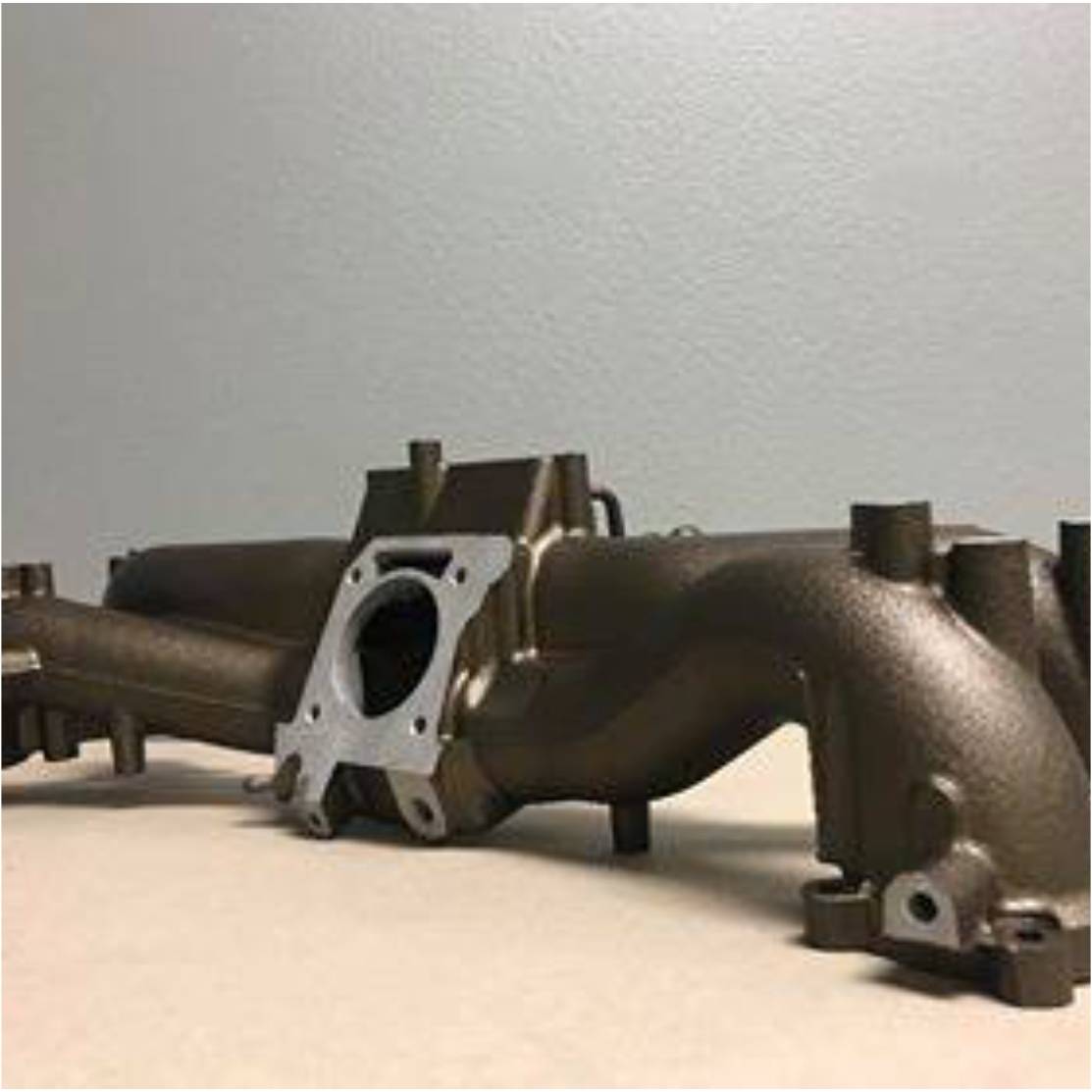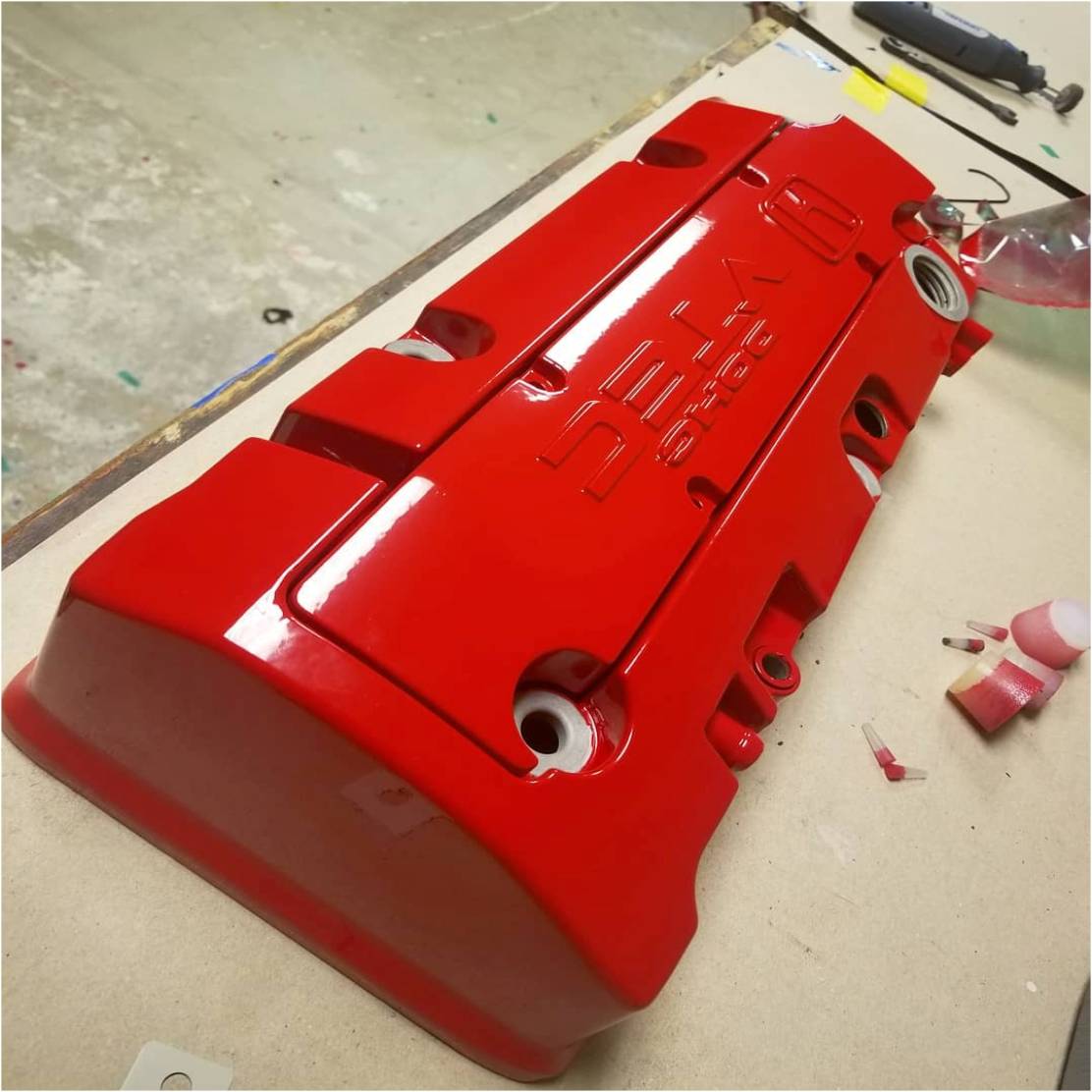 The most common question we get is "Can you powder coat this?". We can do just about anything that is made out of metal. We are talking aluminum, steel, stainless steel, magnesium, etc. We commonly get requests to powder coat wheels, rims, brake calipers, motorcyle parts, atv parts, intake manifolds, valve covers, roll cages, motorcyle frames, bicycle frames, air tanks, fuel tanks, motorcycle fenders, springs, tumblers, yeti cups, water bottles, signage, railings, industrial equipment, window and door frames, metal art and more. Whether the part is new or used, we can make it look great!
Whether you are a business looking for high quality powder coating or an individual needing parts coated for a weekend project; you have come to the right place and we can help you out.
What makes Our Process Better
The key to a quality powder coated finish is 95% preparation and 5% application. We spend a lot of time prepping parts to make sure they are absolutely perfect before we apply the powder coat. This involves a combination of degreasing parts, chemically stripping old finishes and sand etching parts to ensure they have a perfect surface for the new powder to stick to.
When you shop around, make sure you ask how parts are stripped. Most shops we have encountered either use sandblasting (which when done improperly can heat warp and damage metal), a wildly toxic and acidic chemical stripper that can melt human flesh, cause cancer and least importantly damage your parts permanently, or a combination of both. We didn't want to lose a limb or get cancer and we certainly didn't want to damage your parts, so we set out to find a better solution.
We decided to go with an alkaline stripping solution called Greensolv. Using a combination of time and temperature the GreenSolv solution does a beautiful job of removing pre-existing coatings without damaging the parts. This includes the ability to strip magnesium without damage and stripping polished wheels without dulling the polish! Greensolv is even biodegradable. It also does a wonderful job getting off some of the hardest coatings. Believe it or not German and Italian wheels (BMW, Audi, Volkswagen, Mercedes, Ferrari, Maserati, Lamborghini, Rolls Royce and Bentley) have some of the hardest coatings from the factory. GreenSolv is able to get these coatings and many others off without causing cancer, melting skin or damaging the parts. Once parts go through the Greensolv process they get sand etched (a very gentle process that doesn't warp the metal) and move forward through the rest of our process. When we learned that HRE Wheels has Greensolv in place for their wheel stripping we knew we were on the right track. The results speak for themselves!
Believe it or not many of the parts we receive already have a coating on them.
We ask our clients to do as good a job as possible cleaning, degreasing and disassembling their parts before they are brought in for coating. Cleaned up parts will give us the ability to give you an exact quote without any surprises. If you are looking to save a few dollars we encourage you to fully disassemble and clean your parts to the best of your ability. If you don't want to get dirty; we can give you an estimate to clean the parts and then following the cleaning, we can quote a price on the work to be performed. We will shoot you straight. If we think your parts are too far gone or if we think the coating won't meet expectations, we will turn down the job. Our reputation is only as good as the results we achieve.
Not all coatings or coating shops are created equal. It's important to know what you are getting in order to get a true apple to apples price comparison. Factors to consider when comparing price includes the preparation process, what color(s) you want to have applied, whether you want one coat or multiple coats, whether you want a clear coat or a high zinc primer for extra protection, the condition of your parts and what it takes to get your parts to your level of expectation. We look at ourselves as a custom shop. We are hyper focused on the quality, durability and look of the final finish. We know how to "make your parts look premium".