Powder Coating is one of the Strongest, Greenest and Best Finishes you can apply to metal. When compared to liquid paint; a powder coated finish is tougher, more durable, and longer lasting. It protects the metal and extends the life of your product. There are over 6,500 different colors available! Powder Coating is the best value in terms of cost savings over the lifetime of the product. Why spend money on ineffective coating methods that require touch-ups year after year when you can powder coat once and enjoy for many years to come?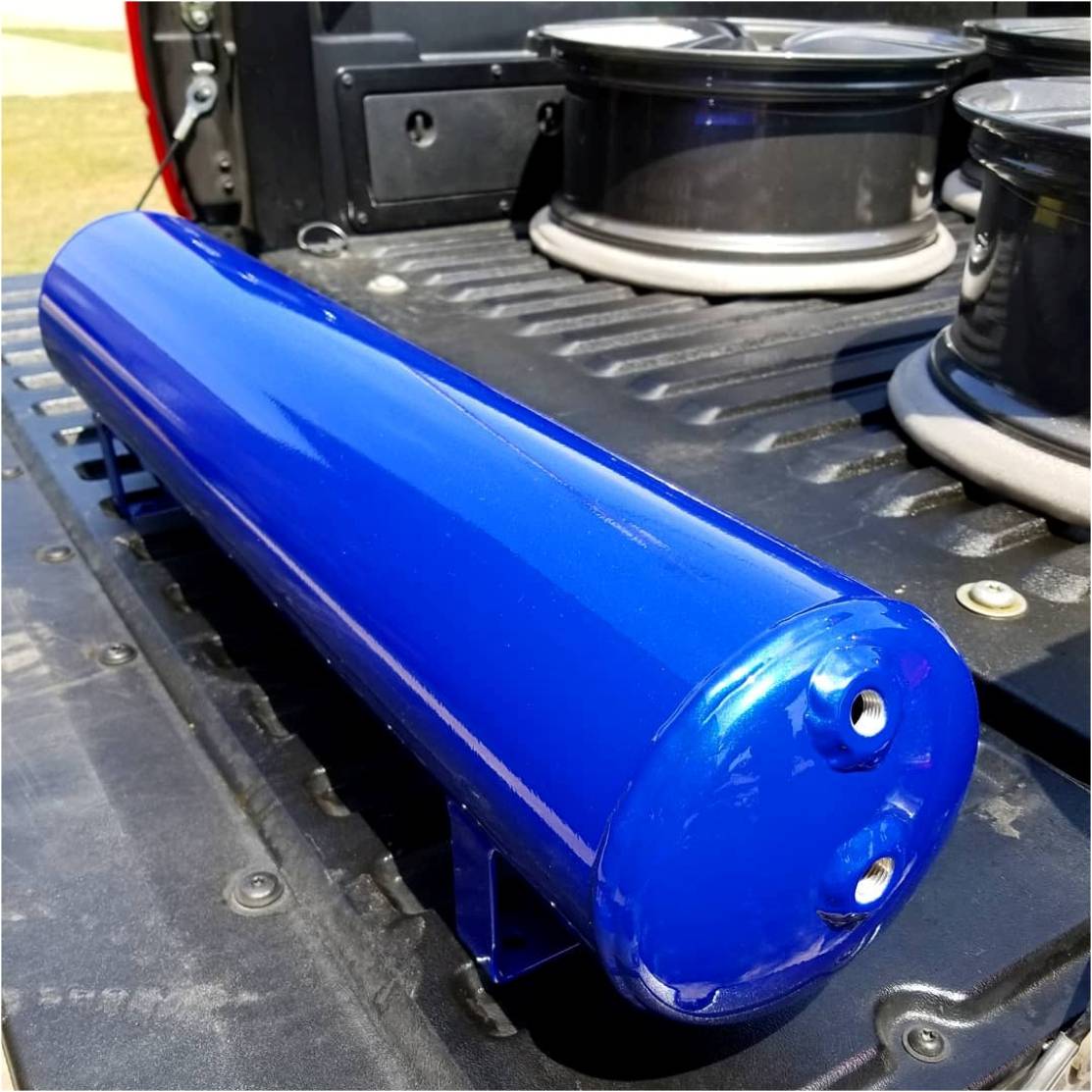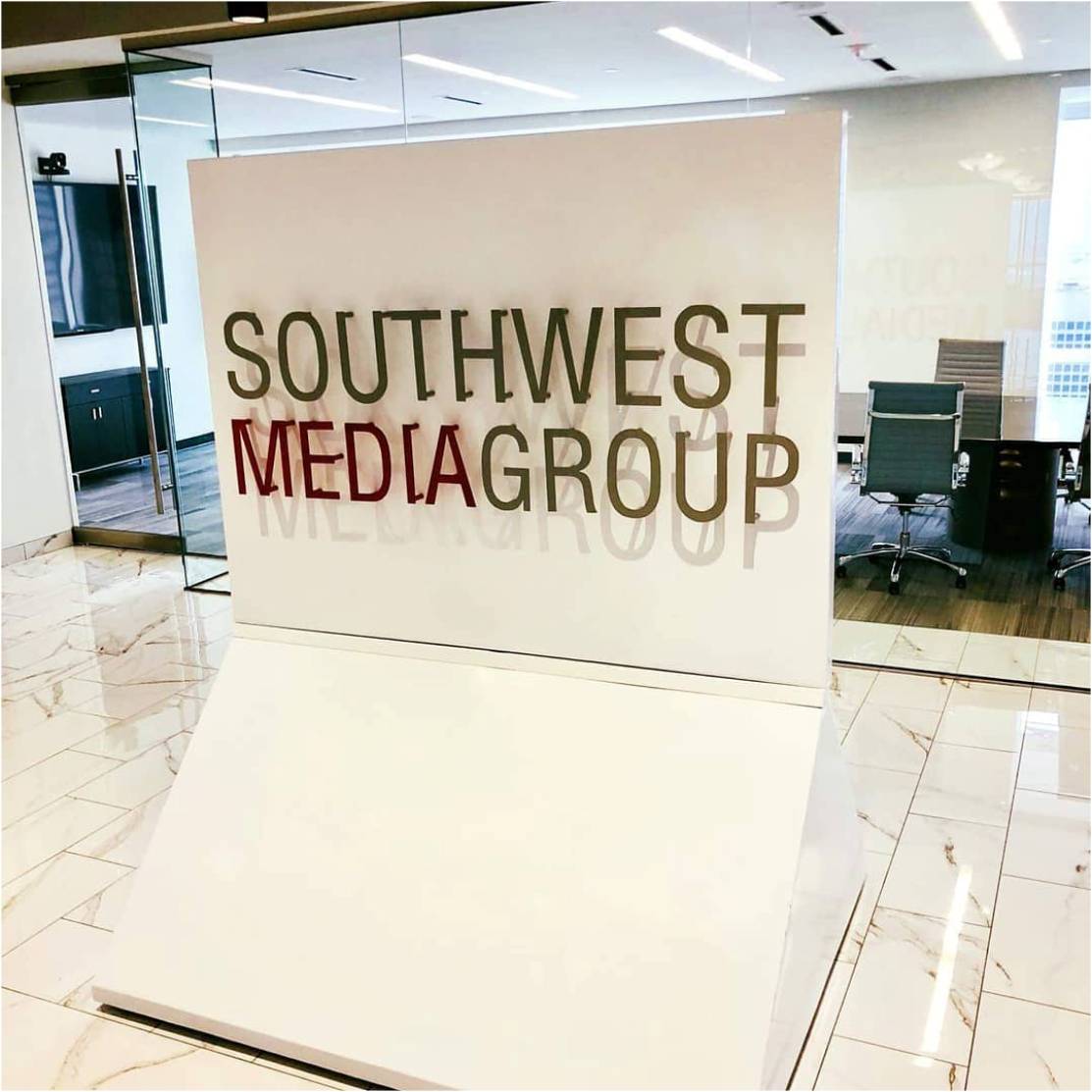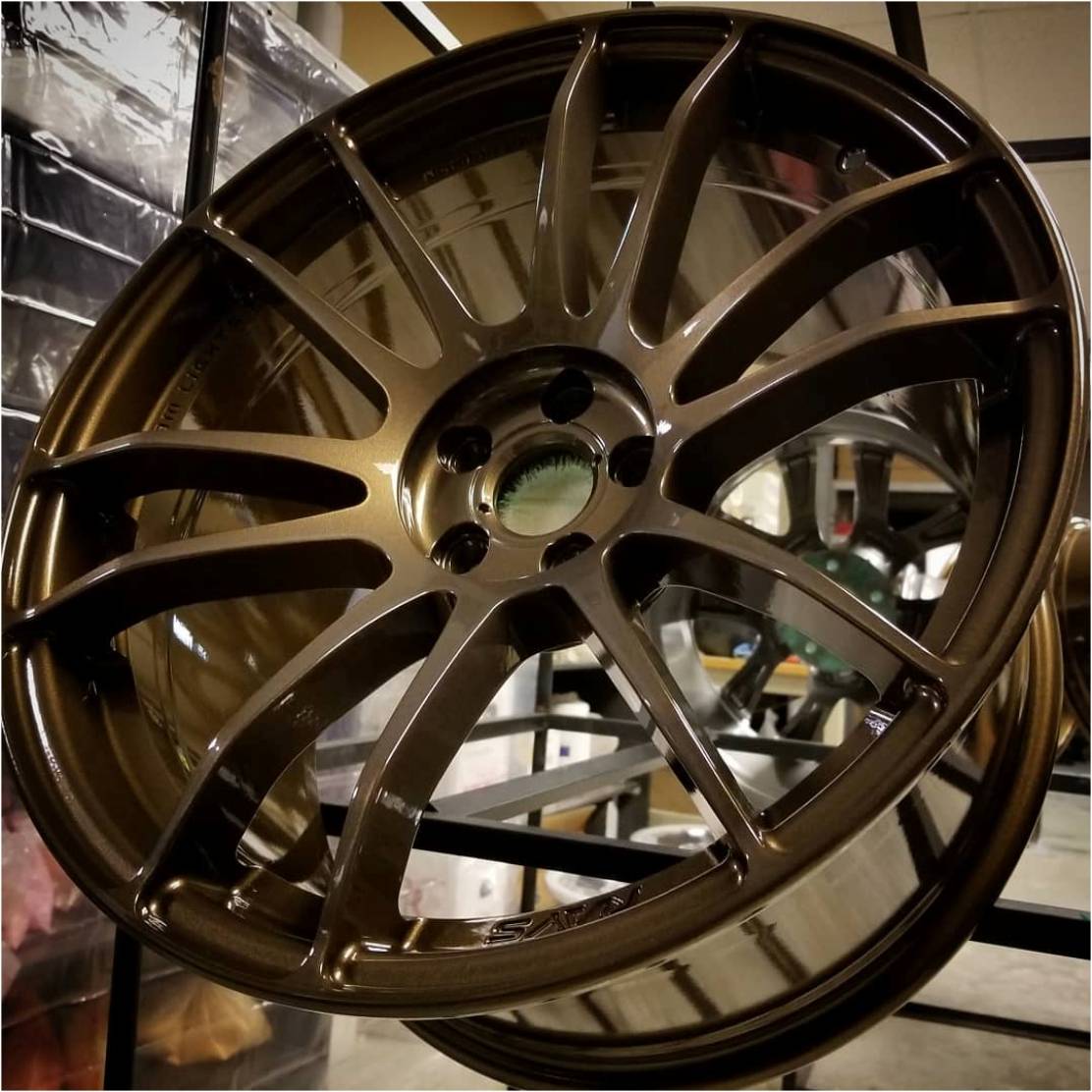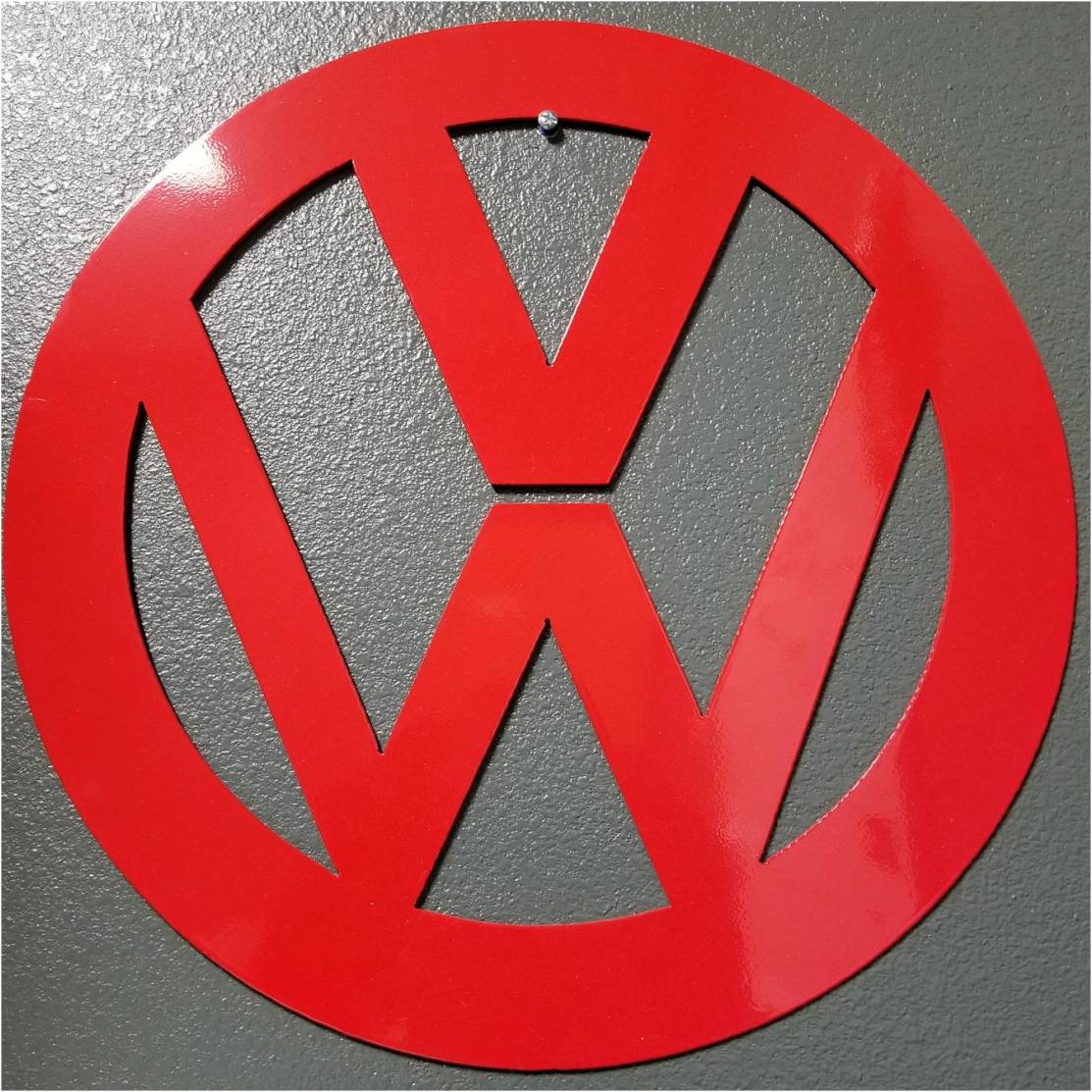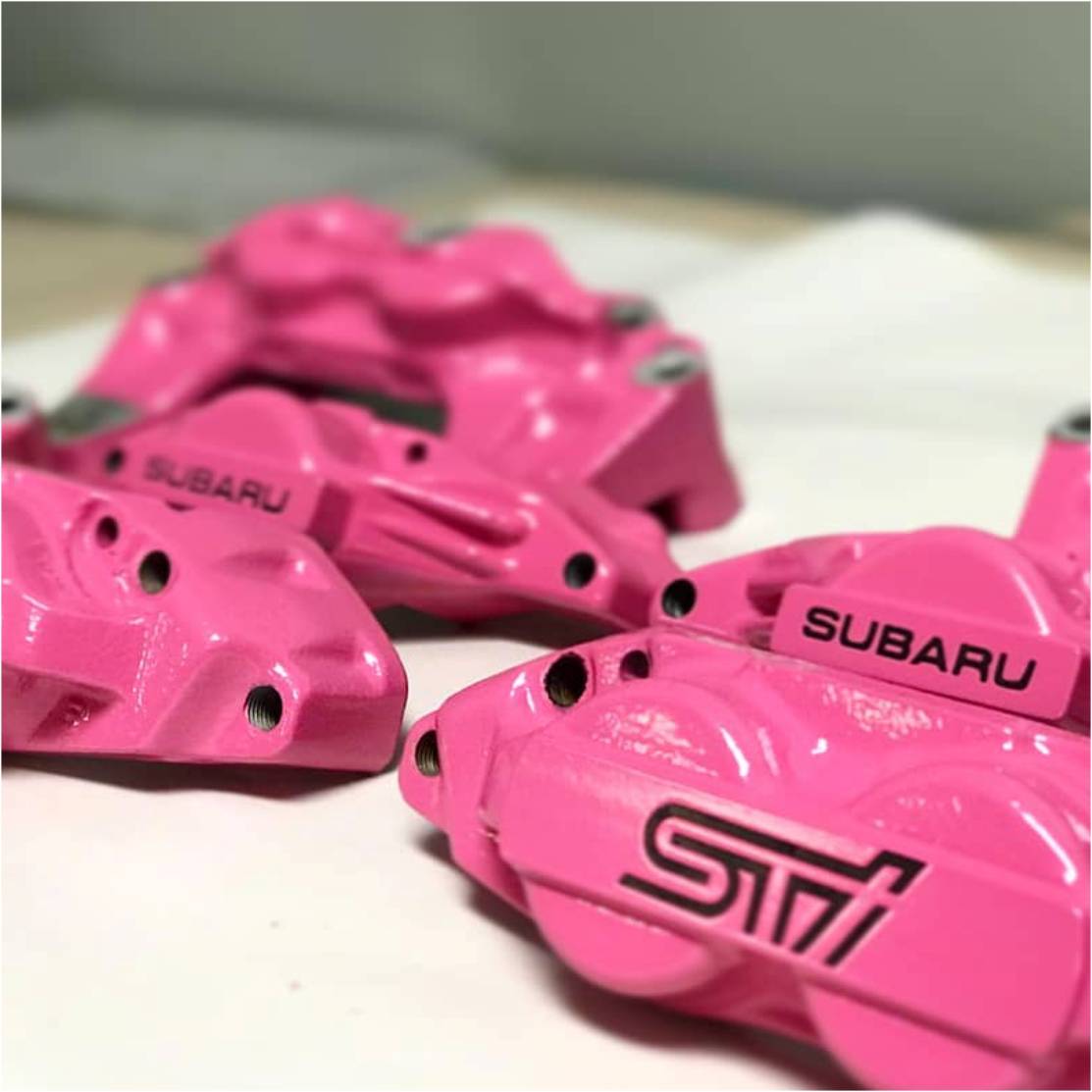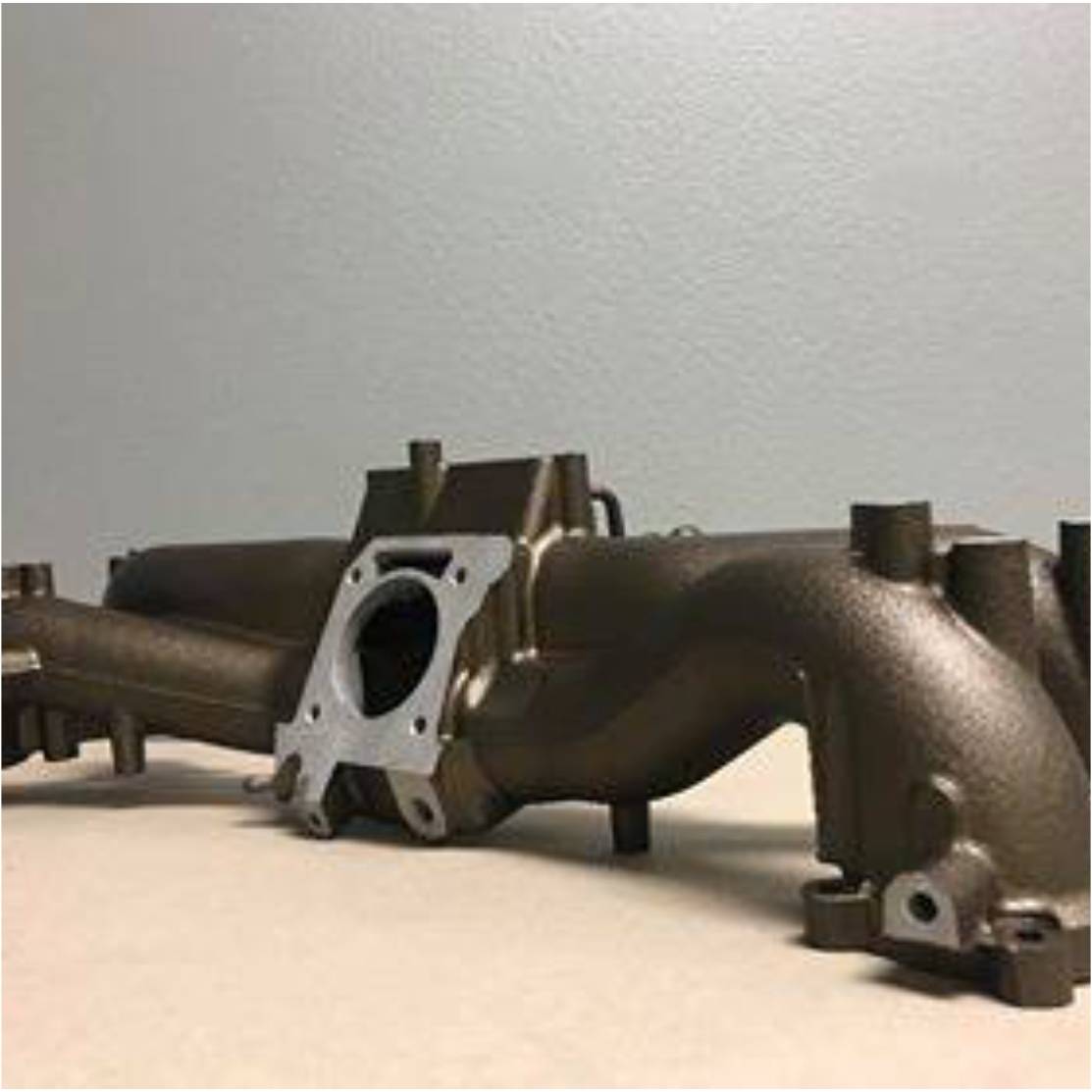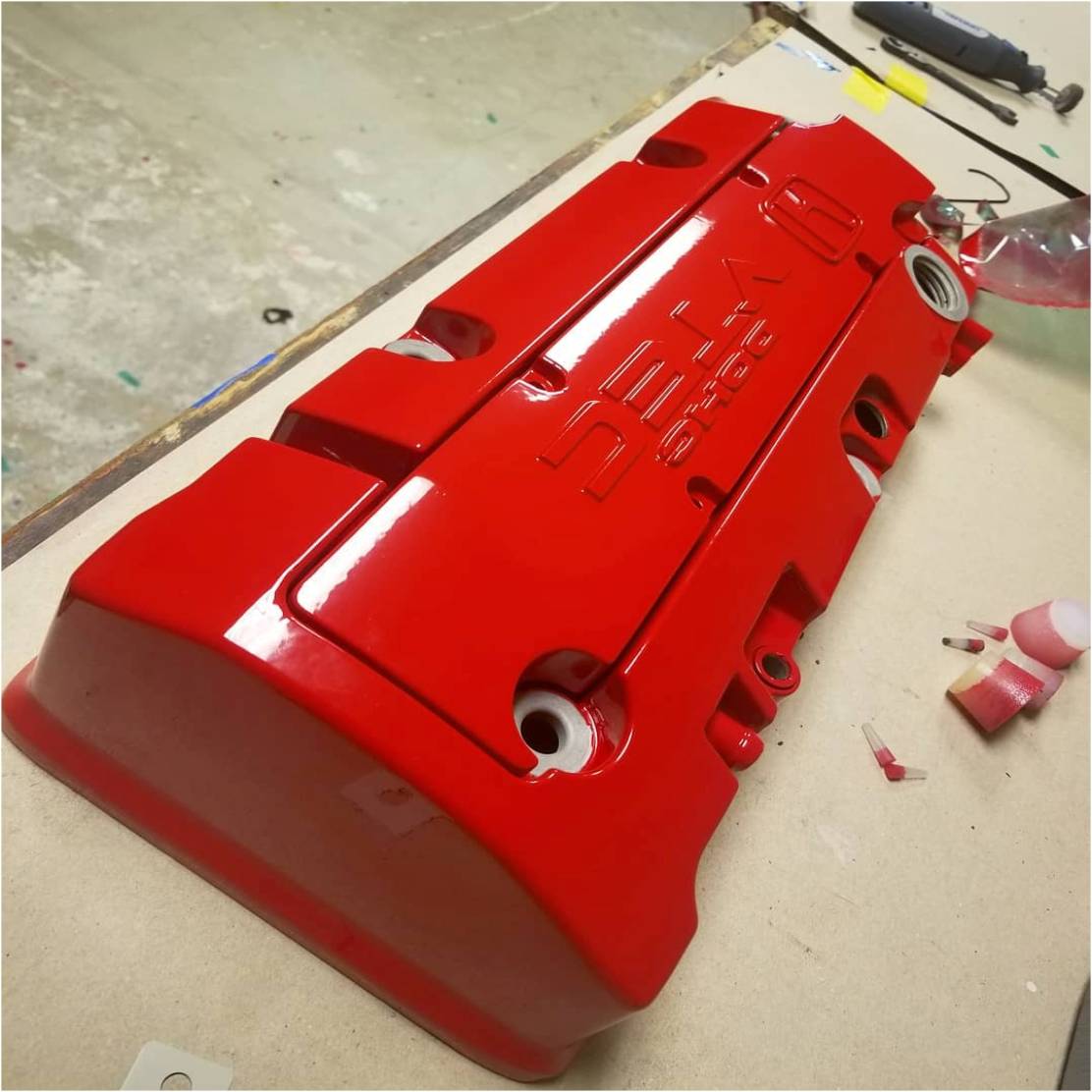 The most common question we get is "Can you Powder Coat this?". We can do just about anything that is made out of metal. We are talking aluminum, steel, stainless steel, magnesium, etc. We commonly get requests to powder coat wheels, rims, brake calipers, motorcyle parts, atv parts, intake manifolds, valve covers, roll cages, motorcyle frames, bicycle frames, air tanks, fuel tanks, motorcycle fenders, springs, tumblers, yeti cups, water bottles, signage, railings, industrial equipment, window and door frames, metal art and more. Whether the part is new or used, we can make it look great!
Whether you are a business looking for high quality powder coating or an individual needing parts coated for a weekend project; you have come to the right place and we can help you out.
The key to a quality Powder Coated finish is 95% preparation and 5% application. We spend a lot of time prepping parts to make sure they are absolutely perfect before we apply the powder coat. This involves a combination of degreasing parts, chemically stripping old finishes and sand etching parts to ensure they have a perfect surface for the new powder to stick to. When you shop around, make sure you ask how parts are stripped. We take a lot of pride in the work that we do and we stand behind our results. We know that if we are not satisfied you won't be satisfied. We made the investment in the proper tools and processes to get the absolute best finish possible. When you see our work its not difficult to see the quality standard we set. One thing worth mentioning. We use a biodegradable alkaline stripping solution called Greensolv. GreenSolv does a beautiful job of removing pre-existing coatings without damaging the parts. This includes the ability to strip magnesium without damage and stripping polished wheels without dulling the polished finish! Believe it or not German and Italian wheels (BMW, Audi, Volkswagen, Mercedes, Ferrari, Maserati, Lamborghini, Rolls Royce and Bentley) have some of the hardest coatings from the factory. Once parts go through the Greensolv process they get sand etched (a very gentle process that doesn't warp the metal) and move forward through the rest of our process. When we learned that HRE Wheels has Greensolv in place for their wheel stripping we knew we were on the right track. When you are ready, we would love to talk to you about your project and see how we can help bring your vision to reality.
contract powder coating services
Are you someone who finds yourself needing powder coating services on a regular basis? Do you consistently have a high volume of parts that require powder coating? Our largest oven is 12' long x 8' wide x 8' tall. We can handle just about any volume of parts both for commercial or custom needs. Give us a call today for a quote 866.738.2487.