Personal protective equipment
ETCHUS is pleased to announce the addition of Personal Protective Equipment (PPE) to our product lines. One of our three core business philosophies has always been to help people. With the pandemic; Coronavirus (Covid-19) running rampant throughout the world, we knew we had to figure out a way to help people. One of the ways we decided to do this is to begin getting Personal Protective Equipment in the hands of hospitals, doctors offices, emergency medical services (EMS) teams, police departments, fire departments, city governments, nursing homes, and more. Our medical staff deserves better. The doctors, nurses and staff on the front lines of this crisis should not be taking risks that could cost them their lives while trying to help others!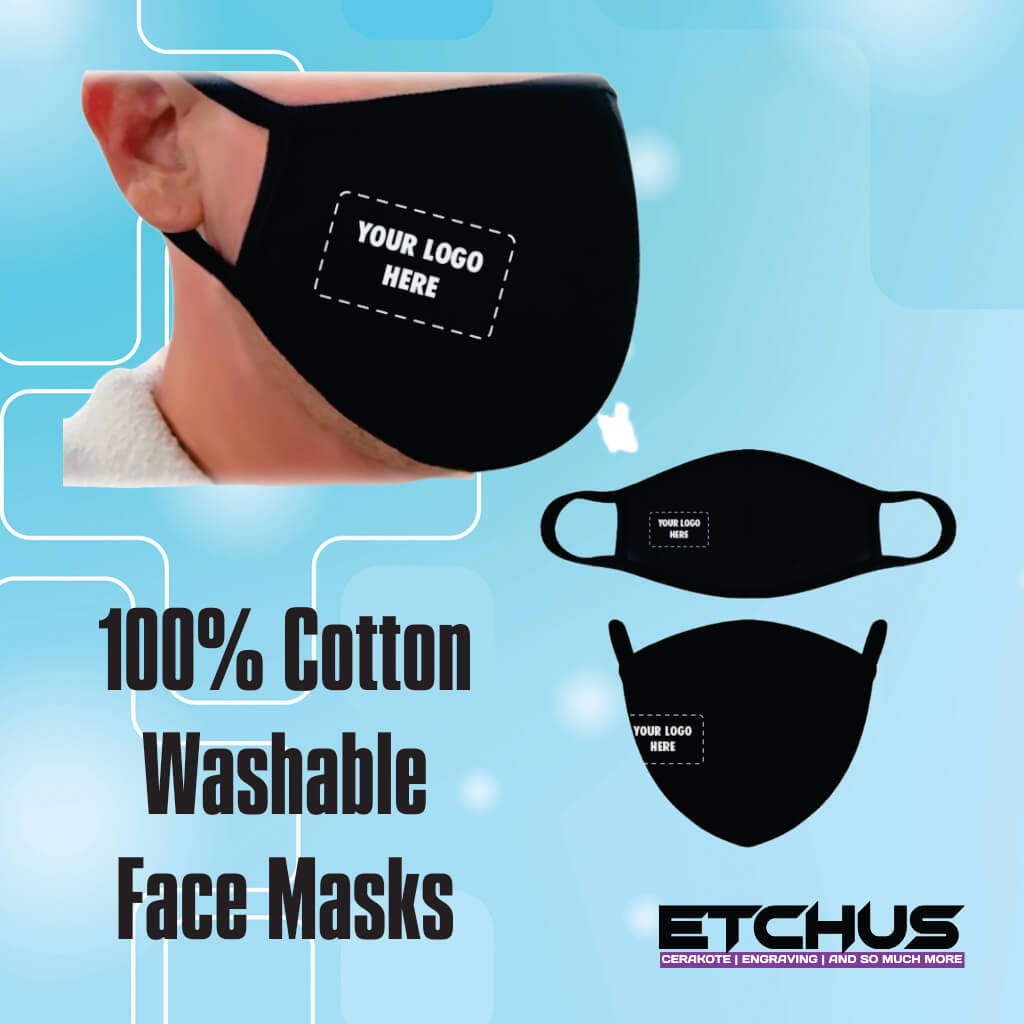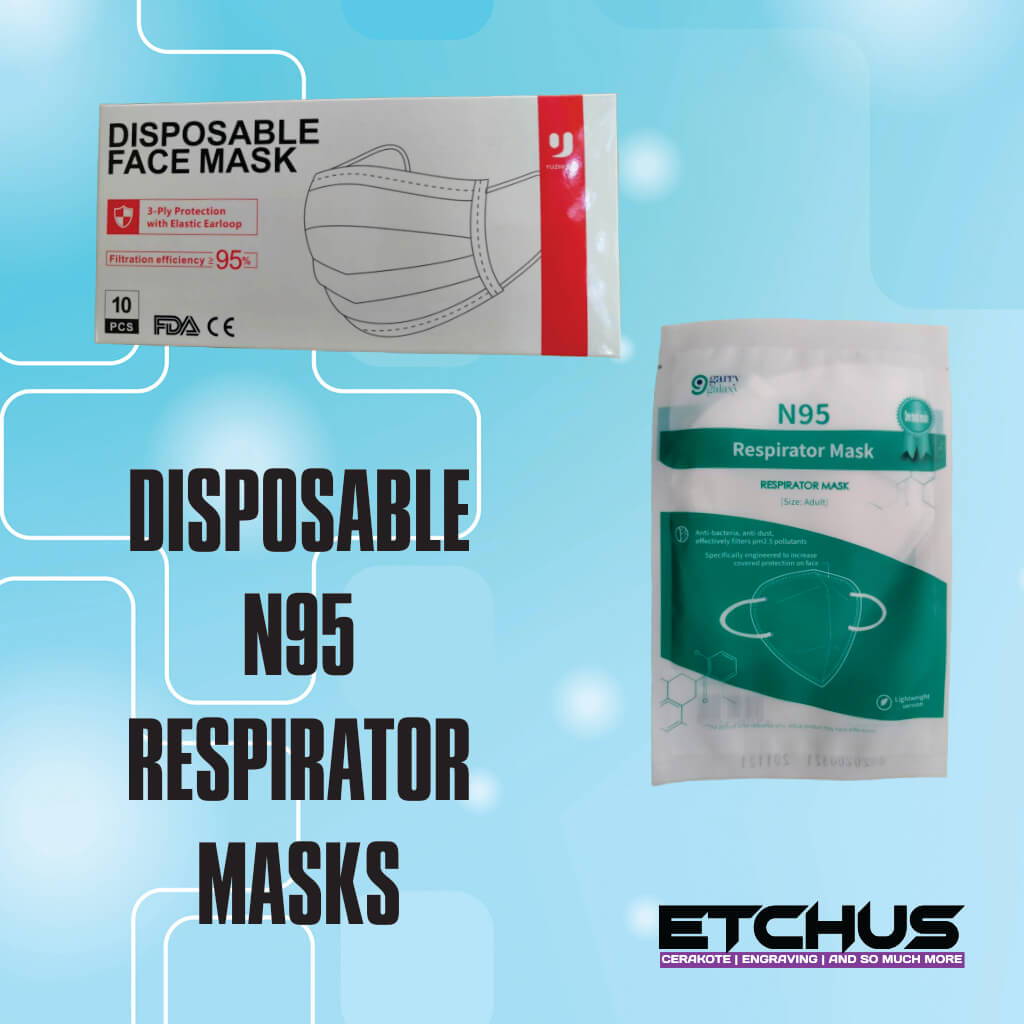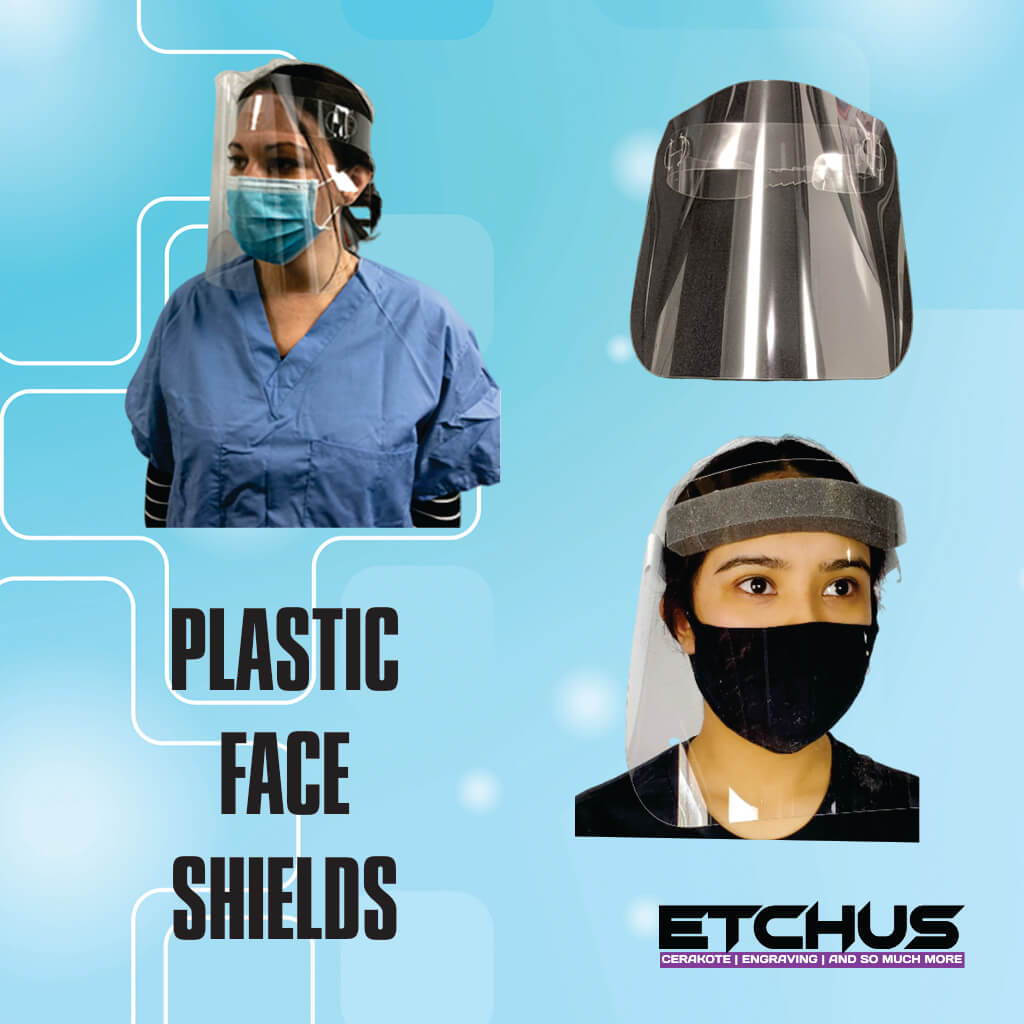 As you can likely imagine, the demand is currently very high and supply chains are still building up to meet this growing demand. We have the ability to provide facemasks from both US Based Manufacturers and Overseas Based Manufacturers. We are offering a variety of face masks and face shields including N95 masks, surgical masks, cotton masks, and plastic face shields. As demand is identified and supplies increase we will look to add more items.
Pricing is somewhat challenge to predict and share right now. To get the best pricing possible we are choosing to price on a case by case and day by day basis at this point. As the supply stabilizes we will work towards getting closer to a static rate. Minimum order quantities typically start around 500 and significnt volume discounts begin to kick in at 25,000 units for most items and the best pricing sits in the 100,000 - 500,000 quantity range. We can help each other connect with other organizations in need to order in bulk and get the absolute best pricing available. Regardless of the quantity, we can help get supplies in hands as quickly as possible.
can these items be branded or personalized
Great question. At the end of the day, we are ETCHUS and we are all about branding, personalization and making cool things. At this point in time some of the items are customizable in smaller quantities (less than 5000 items) but most are not. Once again, we hope this will change as the supply increases and begins to stabilize.
Coronavirus (Covid-19) is here. It's a virus. The best defense is a good offense. At some point we will be back to our daily grind but we predict things will be a little different. Looking cool and being cool are not going to be as important as the wellness and safety of our families, loved ones and friends. It is never too late to take steps to keep youself as clean and germ free as possible. We look forward to servicing you for a long time to come and hope this service offering will help keep us all around to experience LIFE!