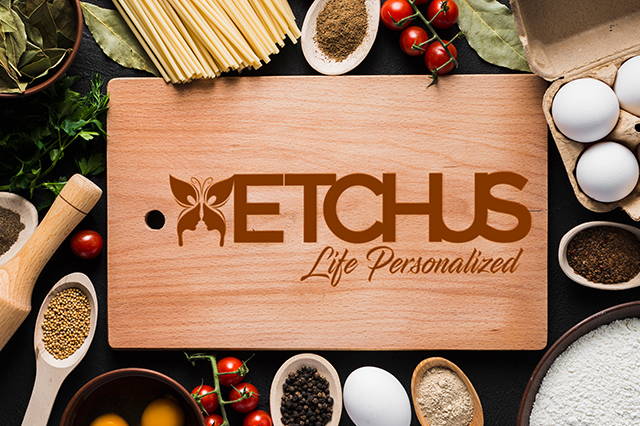 Let your imagination wander, take some time to dream up an amazing idea and let us help you make it a reality! One of our core differentiators is that we have chosen to invest in technology. Many of the services we provide stem from the technology we have invested in. High quality technology, plus a little creativity, leads to HIGH QUALITY SOLUTIONS! The beauty of what we do, is that we are only limited by our imaginations!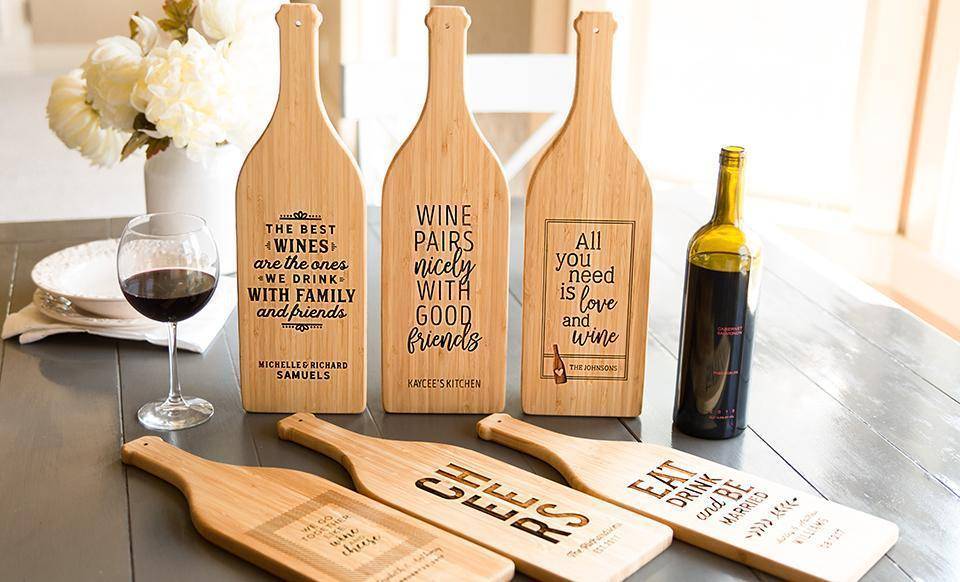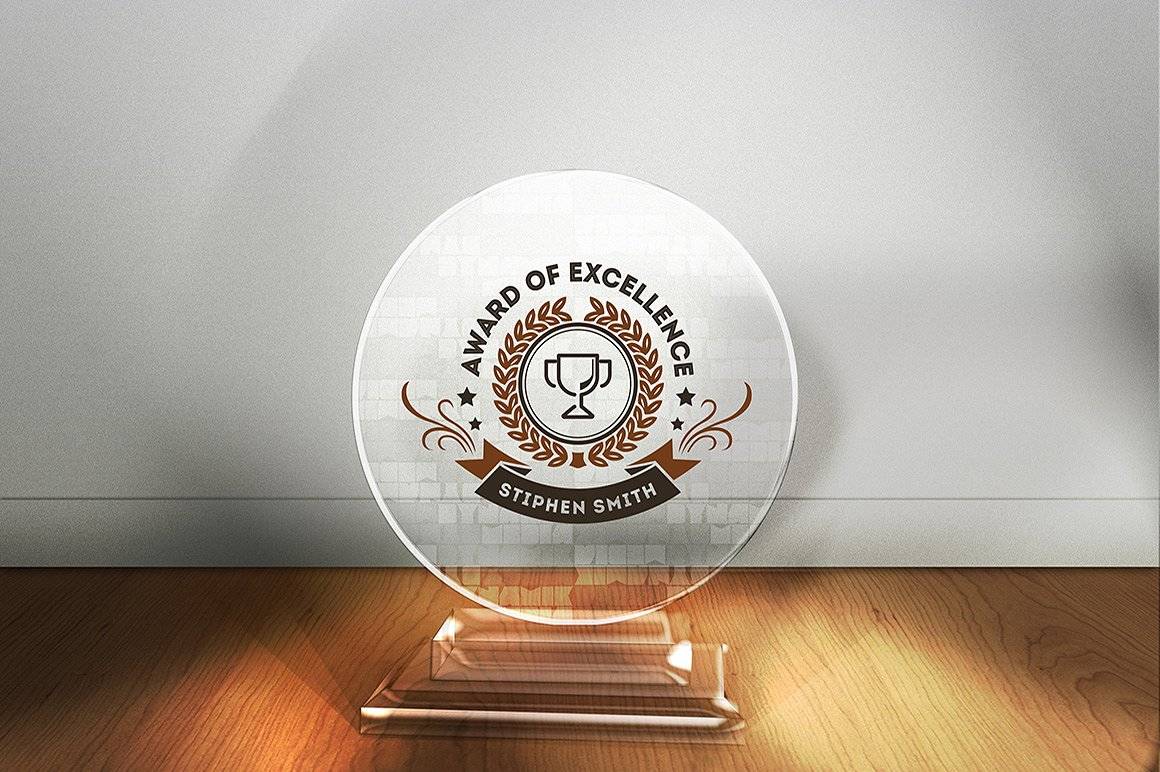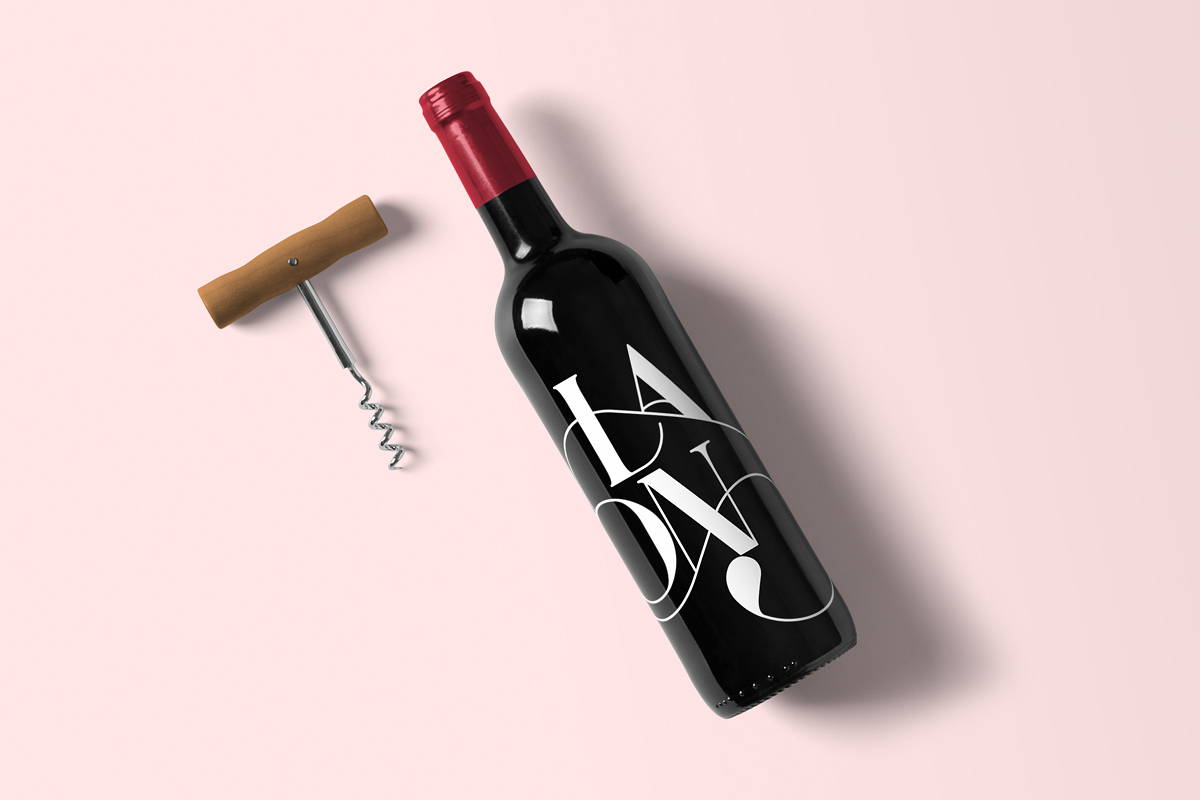 If you thought Laser Engraving was cool, wait till you see what Laser Cutting can do! This is a technique that uses a hot beam of light to cut through materials. Think about how hot that beam of light would need to be to cut through a piece of wood or plastic. Pretty darn hot! Cutting with the laser is mesmerizing, it just doesn't get old. We have made all kinds of things using the cutting feature of our laser. You may be asking yourself, what can you cut with the laser? Just about anything non-metallic and non-toxic. This means anything as thin as a piece of paper to as thick as a piece of wood or acrylic! Think about all those custom cake toppers, custom logos and more that can be brought to life!
Laser Engraving is a super cool technique that uses a hot beam of light to engrave an image onto all different kinds of materials with extreme accuracy and precision. Trust me, cats love it! This solution creates a permanent mark on the material being engraved on. While other solutions tend to peel, bubble, pull off or rub off, laser engraved images do not bubble, peel nor wash off. PERMANENT means FOREVER. Our laser engraver gives us the ability to engrave on items up to 32" long x 20" wide. Laser Engraving works on all kinds of items including tumblers, acrylic, wood, glass and more!
As our business grew, our clients began asking for COLOR. Color is something that can be easily and affordably accomplished through the use of vinyl and stickers. The only problem was that we were so spoiled by the quality of the laser, we just couldn't produce something that could potentially or would eventually fail. The laser just can't do COLOR. This meant we had a gap in our offering. We began researching and stumbled across Digital HD Printing. We found the best technology in the market and bought it. Our printer gives us a 28" x 20" x 6" printable area and allows us to print on all kinds of material including tumblers, metal, plastic, wood, golf balls, glass, crystal and so much more.
If you are interested in Sand Carving, then you know what it takes to go deep. Sand Carving enables us to do really deep engraving in glass. By using a silicon carbide based media, we are able to deeply engrave images into glass, as well as a variety of other materials. Once we do the engraving, we can fill the engraving with color and make all kinds of unique items that will stand the test of time. If you want to do something super unique – this might be of interest to you.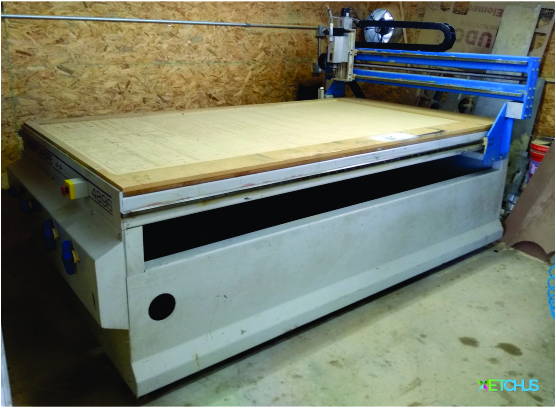 Large Format CNC Routing uses a high-speed spindle (think of a router on steroids) to cut and slice through all kinds of different materials. Our CNC can handle material that is 4' x 8'. Imagine if you will, designing a custom kitchen. With those design files, we could cut out all of the material needed to make the kitchen cabinets. Think of the precision and accuracy that can be accomplished. We have worked with acrylic, wood, aluminum and Corian on our machine. It's certainly not the only materials we can work with, but easily the most common. If you have a project that involves engraving or cutting of large items, we can help!

Large Format CNC Plasma Cutting is very similar to our CNC Routing Service. The biggest difference is that this machine is solely used to cut all different kinds of metal. If you are looking for something that is cool and made out of metal there is a good chance we can do it with this machine.
Leveraging these tools often allows us to create your items in house, which means potentially quicker turnaround times and lots of flexibility to create personalized and unique items. The best way to get an idea of some of the things we can do is to checkout our Look Book and see what we have made for others. However, if you like to read, here is a small list of items we have created for our clients:
Tumblers, Journals, Portfolios, Pens, Stress Balls, Pop Sockets, Lanyards, Magnets, Stickers, Candy Dishes, Shot Glasses, Beer Mugs, Wine Glasses, Decanters, Wine Bottles, Whiskey Bottles, Scotch Bottles, Fidget Spinners, Reusable Straws, Bags, T-Shirts, Sweatshirts, Hats, Golf Balls, Wine Boxes, Koozies, Pads, Sunglasses, Marketing Toys, Awards, Trophies and more!
Development and Production of LED acrylic controller holders for an automotive application

Design and Production of custom decorative automotive parts

Design and Production of LED acylic signs

Stencils for paint and airbrush applications

Custom Digital HD Printed Name Tags

Glass, Wine Bottles, Cutting Boards and Flatware branding for restaurants and bars